Watch as these tight amateurs with big tits take on some of porno's biggest cocks. These wild teen babes will suck it and fuck it in the hottest sex videos.
Latest Updates from 'Baby Got Boobs' at Brazzers (Page 3)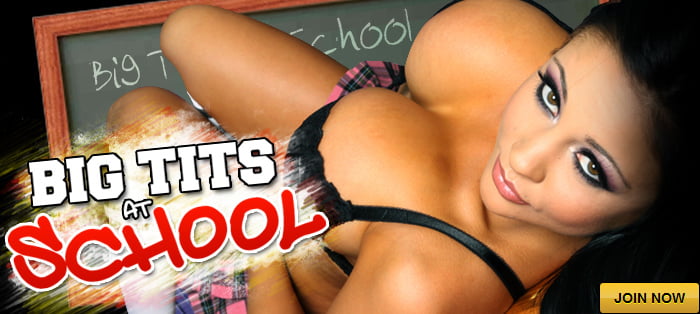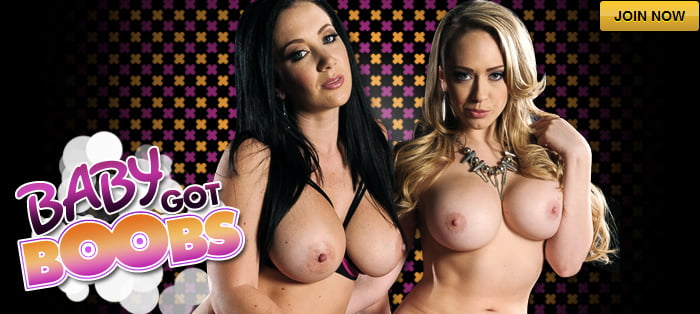 Sofi is having fun showing off her big beautiful tits on a popular hookup app, but her horny hobby is thrown for a loop when she finds out her favorite sexting buddy is actually her stepfather. Confronting him, they argue about who is really at fault, until Sofi realizes her fantasy might not be ruined at all.
Giselle is finding that balancing the whole college thing can be a little difficult. When she decides to make a little extra on the side, she had no idea she'd run into her mom's boyfriend, Danny as a potential client. Danny tries to get out of the rendezvous, promising this is the first time he'd ever thought about cheating. Giselle figures they can come to a mutually beneficial agreement - Giselle making a couple extra bucks while Danny getting deep in her dripping wet pussy. Certainly isn't anything wrong with just making a little extra college money - especially if Giselle is getting the kind of good dick that Danny is offering.