Watch as these tight amateurs with big tits take on some of porno's biggest cocks. These wild teen babes will suck it and fuck it in the hottest sex videos.
Latest Updates from 'Baby Got Boobs' at Brazzers (Page 5)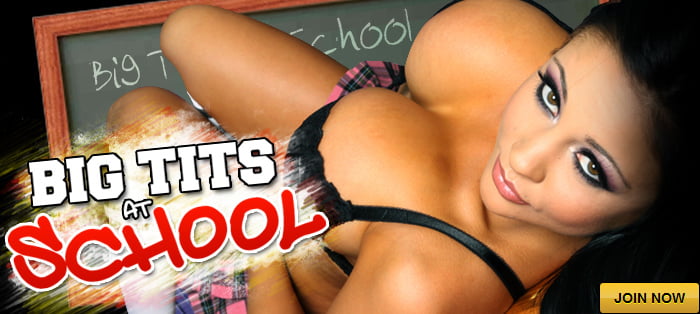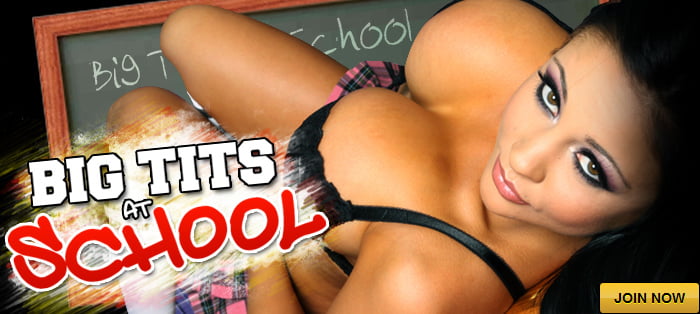 Melissa is a fashion model who's booked for an early shoot with famous photographer Jessy Jones. She doesn't want to disappoint the pro, but soon learns that she must stand silhouetted in a sheer dress as she poses for him, revealing more than she was expecting. Though she's a bit nervous at first, Melissa can't deny her attraction to the photographer. Soon they're both moaning in the morning light.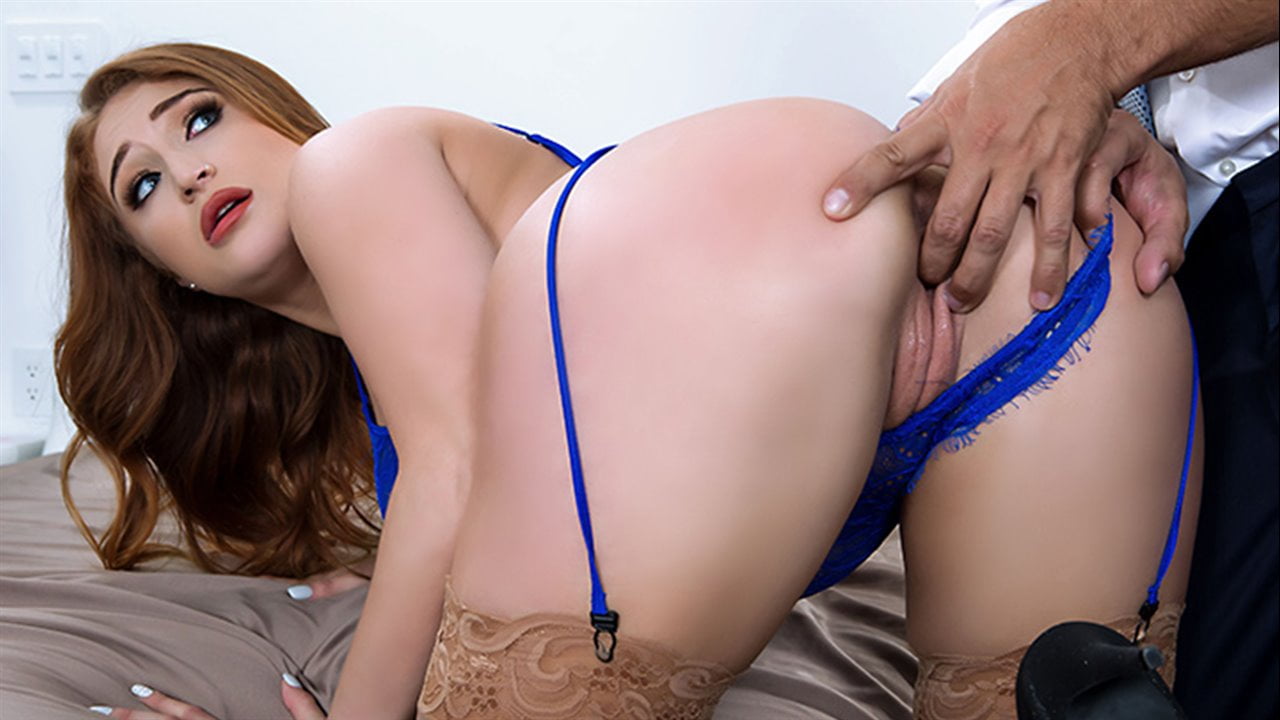 Skylar is relaxing at home when a gift from her sugar daddy shows up—haute couture lingerie complete with stockings and stilettos. The gift comes with a message telling her to put on the outfit and wait for him in bed. But, Daddy is a busy man and doesn't return home till after she's gotten bored and gone to bed. When her sugar daddy returns home, her disobedience is the perfect excuse to have some hot rough sex and teach her a lesson about following his rules. What she really learns is that bad girls get fucked good!
Wealthy beauty Mina loves a lie-in on the weekend. When her driver Rico enters her bedroom to wake her, he gets a view of the busty teen stretched out scantily-clad. Mina wakes up and begins masturbating without knowing Rico's in the room. When she finally spies him, she decides to turn his intrusion into a pleasant surprise for her pussy.