Big tits in uniform has exclusive milf porn videos updated daily. If you like big tits,hot pornstars and sexy uniforms, bigtitsinuniform is the site for you.
Latest Updates from 'Big Tits In Uniform' at Brazzers (Page 4)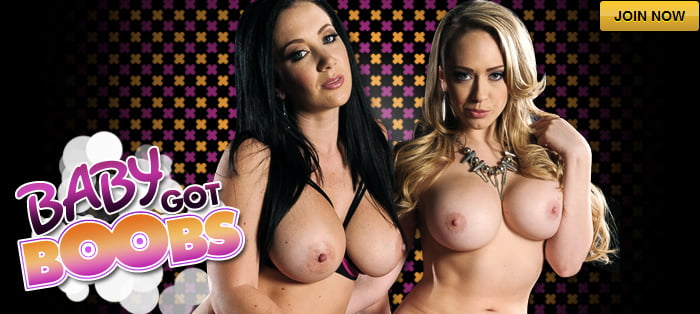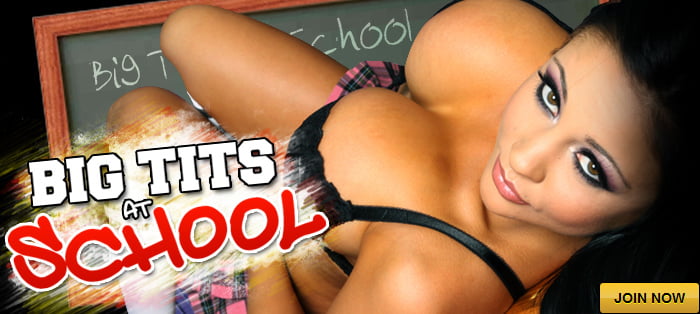 The boys at Engine 22, "the Fighting 22" (aka the O'Wheeley Grenadiers) have just come back from a big job and are feeling down and out about it. Having to deal with burned buildings, devastating loss and misery 24/7 has taken its toll on these heroes. When Fire Chief Franky O'Funnigan sees this, he decides to call in the big guns to boost morale: rookie firefighter Emily B. Soon enough she has the boys up and cheery, ready to put out her busty blaze with a hosedown of the sticky stuff.
Krissy Lynn is a small town Sheriff who has just been given word that there are a bunch of slick city smut peddlers allegedly shooting porn illegally in her fine town. With a camera crew following her as witness, Sheriff Lynn busts onto the set only to find a pathetically mediocre porno being shot...and even worse...they have all of the proper paperwork and permits to shoot it! To avoid further embarrassment, she decidely remains on set to ensure no "illegalities" occur and soon finds herself giving pointers and eventually PARTICIPATING in the scene itself!! Join Brazzers' on a hot and wild titty ride in "THIS IS A BUST!"
F.B.I. Agent Shay Fox has spent many long nights spying on Johnny Sin from her surveillance van. She's supposed to be watching for criminal activity, but his big cock and the way he fucks drives her crazy. Finally she can't take it anymore and raids his house just to get that dick between her big tits. Turns out what F.B.I. really stands for is Fuck Breasts Immediately!