Latest Updates from 'Brazzers Exxtra' at Brazzers (Page 5)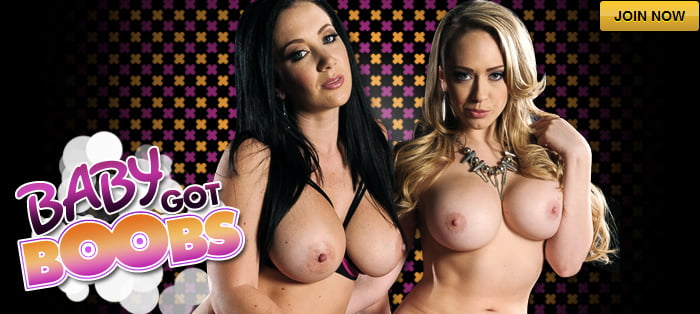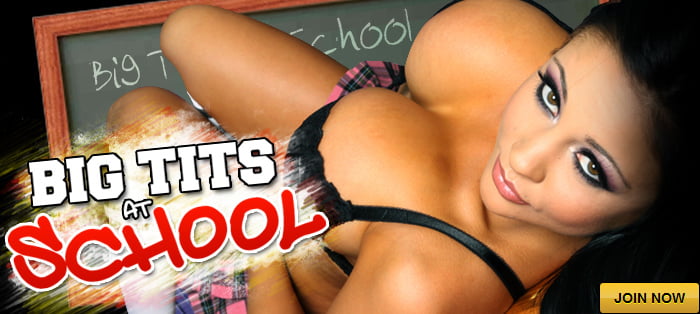 Bonnie wakes up to her phone ringing and groggily picks it up. Her eyes open wide with terror when she hears the caller breathing heavily. She jumps up and sees the hooded figure watching her from the corner of the room. Bonnie runs out of the house and down the street to her neighbor's house, banging on the door until Bill Bailey answers smiling. Bonnie bursts into the house and tells her story in a panic while Kira Noir tries to console her. Bonnie insists that this wasn't a prank, but Kira and Bill convince her there's nothing to be worried about. Eager to believe them, Bonnie starts to calm down with the help of Kira and Bill. A sexy threesome is exactly what Bonnie's needs to take her mind off things… but is she really safe at their house?
Bonnie Rotten is relaxing at home when she receives an unexpected delivery. She opens the mysterious package and is delighted to discover a vibrator in the box. Bonnie can't help but make herself comfortable and try out her new toy. She's enjoying the gift when her phone rings from a private caller. Bonnie ignores the call and continues playing with her new vibrator, but her phone keeps ringing. Annoyed, Bonnie sits up and answers the phone. There's nothing but heavy breathing on the other end of the line and Bonnie questions the private caller confused. The caller mentions watching Bonnie and she gets turned. Thinking the caller is her boyfriend Alex Legend playing a prank, Bonnie walks up to the window and presses her tits against the glass. Things change when Bonnie sees a hooded figure watching her across the street. Alarmed, Bonnie drops the phone and runs terrified through the house. The doorbell starts ringing nonstop and Bonnie is on edge until a figure pops into view… Is Bonnie about to scold her scoundrel boyfriend Alex with some hot sex or will she be kept up all night by someone a little more ominous?
In a dystopian future where men are nearly extinct and sold on the black market for sex, detective Danny D is searching for his missing partner. His investigation leads him to a very peculiar bar, where he meets the mysterious and sexy owner, Ivy Lebelle. Ivy has some information regarding his partner's whereabouts, but it won't come without a price: a taste of Danny's big cock! Never one to turn down a hot lead, Danny face fucks Ivy and pounds her pussy, giving her the dystopian dicking she's been craving!