Latest Updates from 'Butts and Blacks' at Brazzers (Page 2)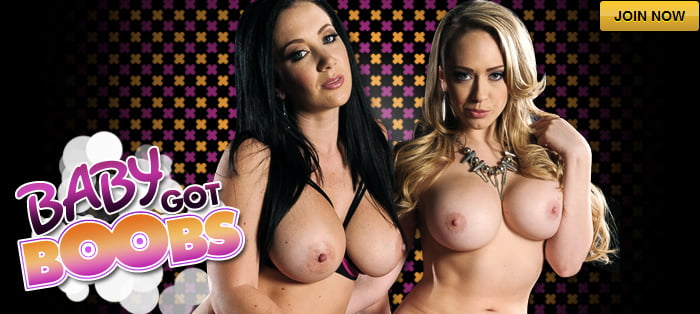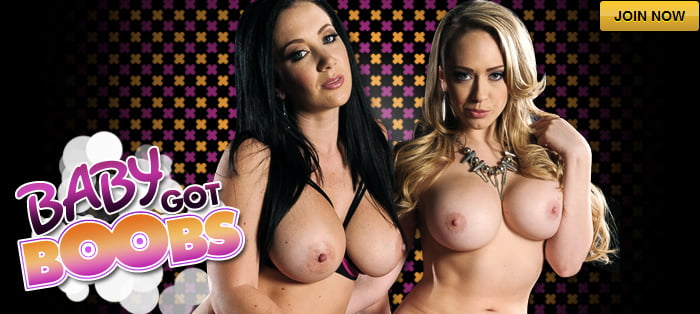 This one right here is a true butts&blacks scene!Y'all already know 'bout Olivia O'lovely and that ass!She got an ass so fat you can see it from the front!We had to hook her up with one of the biggest dicks in the business courtesy of Ice Cold. So we got one of the biggest asses and dicks in the industry in this one, hot scene! Don't miss this one y'all!
D-D-D-D-DAAYYMM!!When y'all see my girl Britney Stevens ass, y'all gonna wish you were the one in this scene. You gotta see her in the booty shorts!...and her ass oiled up!!Ahhh man y'all gonna love it!Plus my girl said she wanted some big black dick and we more than obliged. We didn't just hook her up some black dick, we hooked her up with a whole lotta black dick! She loved it and started cumming like crazy from the jump! Fucking hot scene Boys!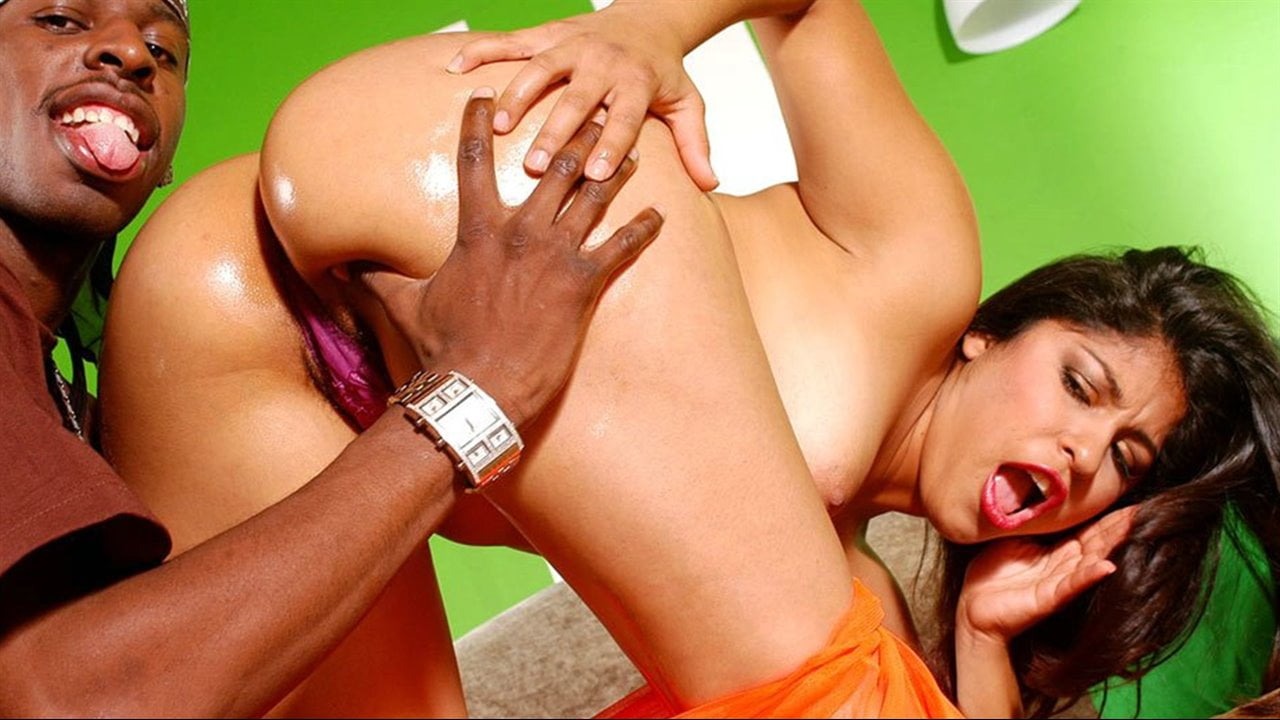 I love me some Latinas and when you see Miss. Laurie Vargas you will declare the same, I love me some latinas!This girl is a freak and was begging for big dirty black dick in her ass!Damn y'all and when you see this latinas round booty, black dick is what she needed indeed!My man, Jon Jon fixed that situation and gave this Latina some long dick in her ass and pussy till she couldn't take it no more!