The BEST massage porn with happy endings is at Dirty Masseur! Watch wet sluts giving body to body massages with their big boobs in HOT massage sex videos NOW!
Latest Updates from 'Dirty Masseur' at Brazzers (Page 5)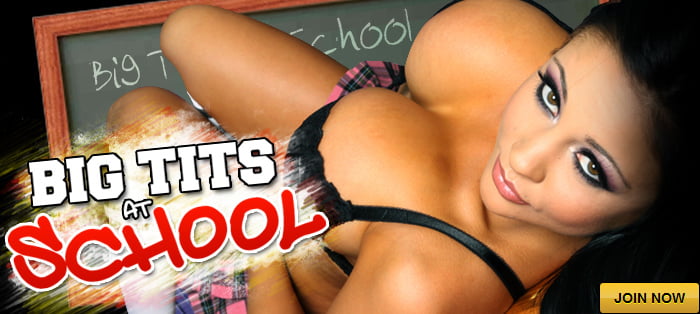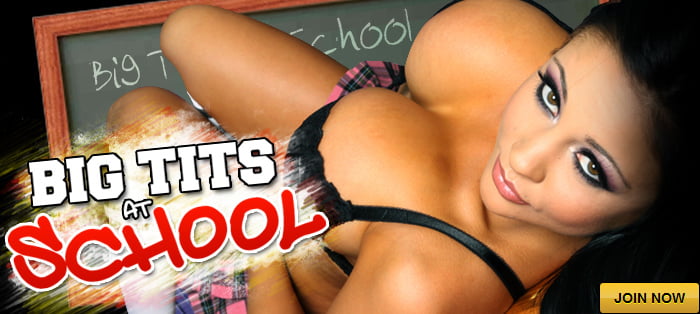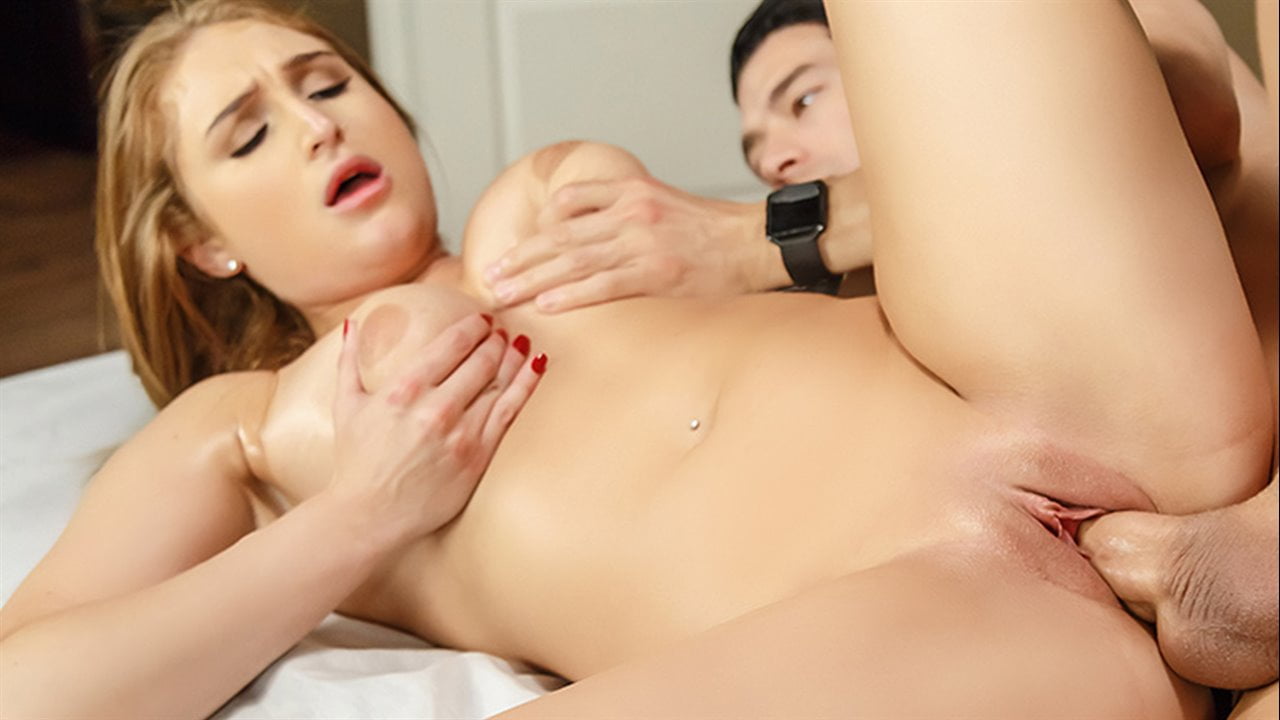 Xander is impressed with the progress Skylar is making with her physio. Even if he finds it a little strange that she's making him concentrate on other parts of her body during their session together. She keeps pushing him further and further until he finds himself with a handful of Skylar's plump ass. The massage escalates quickly when Skylar begins coating up her luscious tits with oil. She figures she'll make the most of the session, by taking Xander's thick cock down her throat. Skylar makes sure he stops pussyfooting around, making Xander fuck her feet before moving on to her tight pussy.
Michael is still getting used to his new job and the perks that come along with it. Once a month, a masseuse is hired to give all employees a personal massage. Michael opts for the full body, on the advice of his co-worker. When he sees Summer, he knew he made the right decision. She starts off slowly rubbing her pert oiled up tits all over his body. Summer figures she might as well get her pussy massaged by Michael's massive dong while she's at it. You can't beat a company that offers these kind of perks!
Amia is in bed with her boyfriend when her back starts hurting. Must be those big titties she has to carry around all day. She tip toes out of bed and heads to the bathroom to check out her back. All of a sudden her boyfriend's roommate walks in. Amia covers up her tits, but she can't pass up his offer of a back rub. Keiran's massage method makes Amia melt, and full of guilt she rushes back to her boyfriend's bedroom. Keiran isn't one to give up though - he sneaks into their room to continue the massage and they end up fucking right next to Amia's boyfriend. Looks like she needed more than a rubdown, she needed to get dicked down!