Latest Updates from 'Hot And Mean' at Brazzers (Page 2)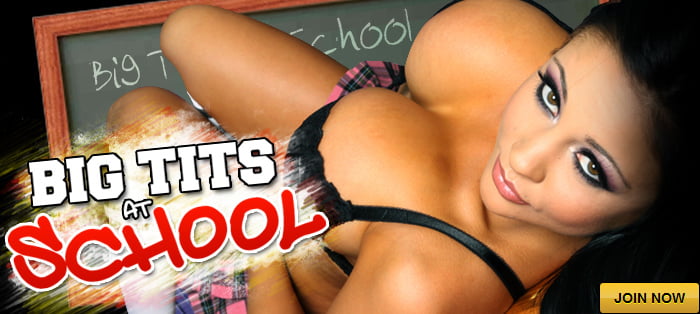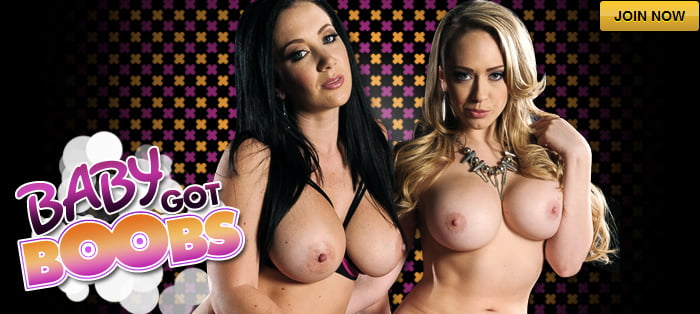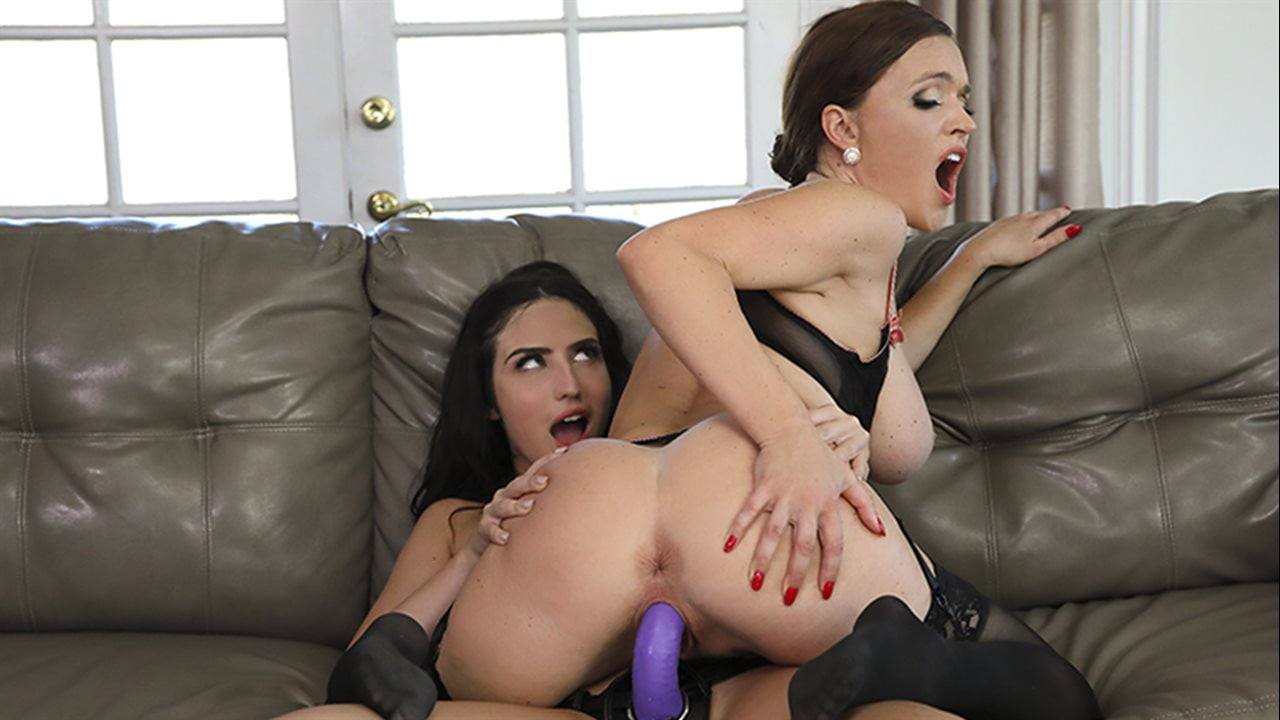 Jade Baker knows she shouldn't keep the head mistress waiting, after all, her attendance at the state's most prestigious school hangs in the balance. Krissy Lynn has a reputation of being too hard on her students, but she sees something different in Jade, potential. What begins as a lesson in class and status, quickly turns into a slutfest, as Krissy pulls out her most expensive crystal dildo and begins stuffing it up her student's young, wet pussy! And for the main course? Both this MILF and her 21-year-old fuck toy take turns donning a thick strap-on, pounding pussy and sucking on each other's juicy tits! It's hard work, but Krissy Lynn is dedicated to her student's orgasms.
Ryan Conner can't stop starring at her friend, Ariella Ferrera's, new stepdaughter. She's got the cutest, little ass she could just bite! Jenna Sativa hates her stepmom's rules, but her busty blonde friend, Ryan, isn't so bad, she's actually kind of hot for a MILF. After getting herself all wet while doing some chore, Jenna can't believe that she's somehow found herself in the tub with Ryan playing with her tits and rubbing her clit! And when Ariella walks in on them, she gate her big, fake tits out before giving Jenna a taste of her sweet MILF pussy. These MILFs are take turns with this hot, little slut in the tub, a tongue in her ass and a tongue in her pussy are just what they needed!
Dean Isis Love doesn't like dishing out the punishments at her all-girls' school, but when Jenna Sativa gets caught playing with another girl's pussy, this busty MILF does what she has to do! Undressing out of her uniform, this schoolgirl gets on all fours and slowly licks up Isis' wet pussy. Punishment comes in waves and so will Jenna, crawling over to the couch and spreading her legs to give Isis a taste of her sweet, tight pussy! Grinding on each other's holes, grabbing a handful of tits as the go at it harder and harder, both of these babes don't stop until they've cum to an amicable resolution!