Latest Updates from 'Hot And Mean' at Brazzers (Page 5)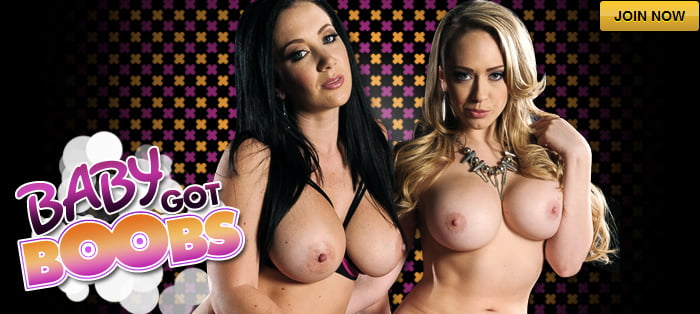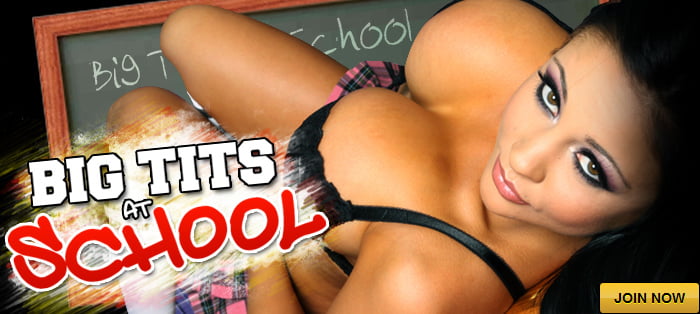 When Luna managed to book a last-minute appointment with Phoenix, a high profile masseuse to the stars, she knew her methods were a little unconventional. While Luna expected the experience to be a tad more intense than usual, she had no idea she was in for a session of biting, licking and smacking. Though she's not normally a fan of rough stuff, there's something about this massage that leaves Luna wanting more… and Phoenix is ready to deliver.
AJ is a devious thief who picks the wrong house to break into when she decides to steal from Adriana. The two end up struggling in a match of strength and desire until it all cums to two delicious conclusions. In the end, AJ may have gotten off, but she won't be getting away. After all, breaking and scissoring is still a crime.