The best exclusive milf porn videos on the net updated daily. If you like big boobs, pornstars and hot milfs, Milfs Like It Big is the site for you.
Latest Updates from 'Milfs Like It Big' at Brazzers (Page 4)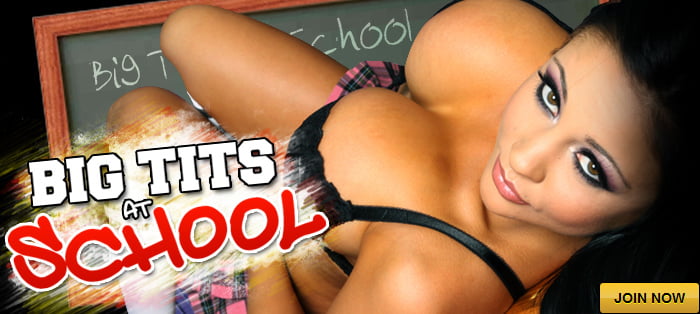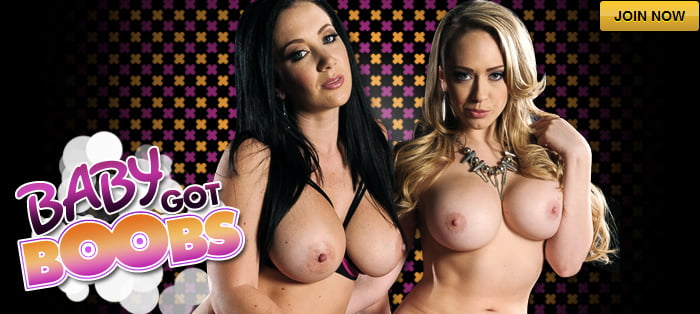 Milfy Diamond wants to get her son onto the college soccer team, but he hasn't made the cut! Determined, Diamond drags him over to Coach Dupree's house to demonstrate his worth. While her son fumbles with the ball, Diamond decides it's time for more desperate measures. Sneakily, Diamond gets on her knees and sucks the Coach's cock. Once inside the bedroom, she proceeds to persuade Coach Dupree with her best fucking skills.
After years of creating some of the world's most exciting clothing, feisty fashion designer Krissy has found herself losing steam. It feels like ages since she's been inspired to do something cutting-edge – she's desperate to find that spark again. When Krissy asks Alex, her assistant, to try on one of her most famous pieces for old times' sake, he discovers his dick to be too big for the design. Suddenly, Krissy has a true eureka moment. Did Alex just inspire her most headline-grabbing design yet?
It's Britney's wedding day and everything is working out perfectly. After sealing the deal by marrying an old guy for his money, Britney is pleasantly surprised to find that her new step-son is able to offer a few things as well—his hot bod and rock hard cock. Britney plans to ride that good dick all the way to the bank with what can only be called the package deal of her dreams. And after fucking and sucking her new step-son until he cums all over her pretty little face, Britney returns to her marital bed to catch a few blissful winks.