The best exclusive milf porn videos on the net updated daily. If you like big boobs, pornstars and hot milfs, Milfs Like It Big is the site for you.
Latest Updates from 'Milfs Like It Big' at Brazzers (Page 5)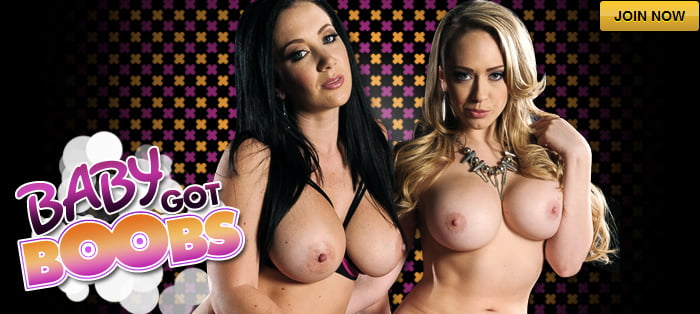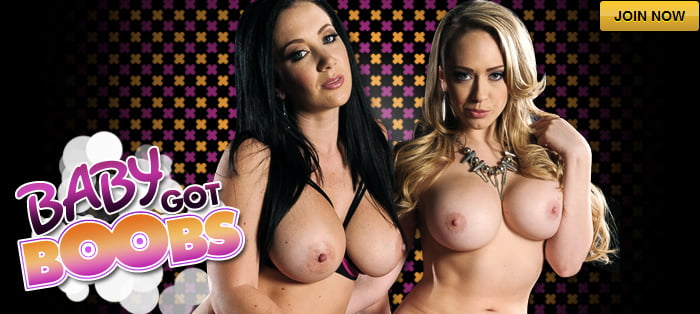 When mischievous MILF Cory hacked into her husband's email and invited one of his football team's hottest players to her place for an emergency practice, she had zero intention of testing his performance out on the field – she was much more interested in getting him in the sack! After a rigorous one-on-one intensive, Cory suggests Jmac hit the showers… little did he know she planned on joining him!
Healthy housewife Eva is three days deep into a juice cleanse. While she's tried her best to deny her desire for something more solid since the beginning, she just can't take it anymore – she caves and calls for a large, meat lovers pizza (with extra sausage, of course). When delivery man Xander shows up at her door, she has a sudden craving for a different kind of meat…
Romi wants to be a good girlfriend and after last night's slip-up (Trading Sides: Part 1), she really needs to do a better job. But is it her fault her girlfriend's son Xander is such a hung hottie? Romi has the best intentions—a quick shower and then out for a romantic brunch with her girl—but things quickly go south (all the way south, until Romi's mouth is wrapped around Xander's cock). The real question is—can they fuck good and fast before getting caught?