Latest Updates from 'Shes Gonna Squirt' at Brazzers (Page 2)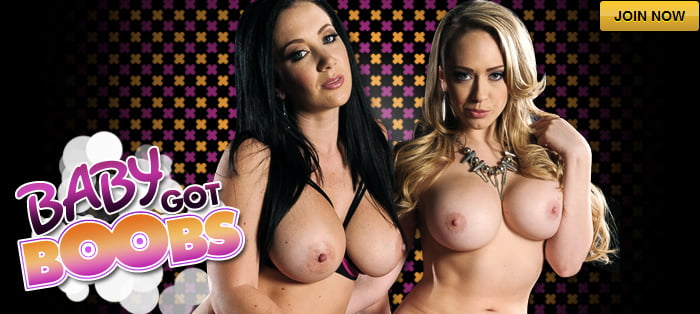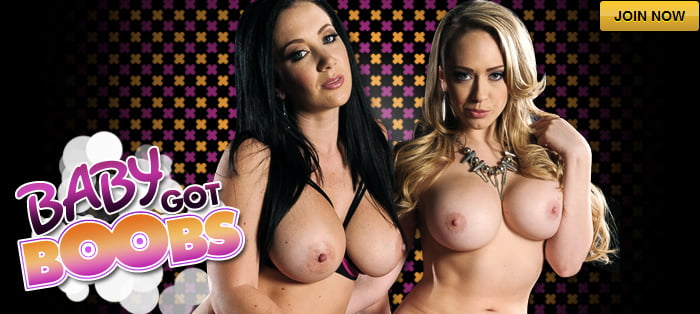 Bruce is out checking on some real estate today, and it looks like brand-spankin' new luxury homes aren't the only things on the market. The seller's daughter Jayden Lee is fucking gorgeous, and wearing the tiniest bikini ever on her tight body. From the way she licks her ice cream cone, it's pretty clear Jayden's starving for a big dick. When Bruce catches her playing with her little pussy in the yard, he jumps in and pounds her until she squirts like a fire-hose over and over.
The bartender at Erika's local watering-hole has been on her mind for ages. She really wants to get a piece of his dick, so she heads there when the bar is empty, and gives him her undivided attention. Looks like Timo is on board, because he mixes her up his special cocktail, a Squirt-Master Sperm. Good thing it's a quiet afternoon, so Erika can suck and fuck Timo until he makes her squirt waves of hot lady-juice all over the floor.
Gaia's about to run a bath for herself and her favorite fuckbuddy Keiran. She can't wait for him to come over and pound the fuck out of her pussy. Before he arrives, Gaia plays with her tight little pussy, fingering herself until she squirts over and over. By the time she finally lets his fat cock in her snatch, she's sprayed so much delicious wetness all over herself, she might not need a bath after all.