The best TEEN Porn Stars having hot sex at TeensLikeItBig. Sexy young Brazzers babes sucking huge cocks, and getting their Tight Pussy holes stretched and fucked!
Latest Updates from 'Teens Like It Big' at Brazzers (Page 3)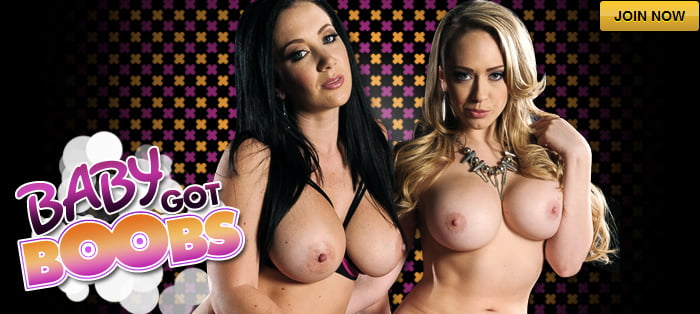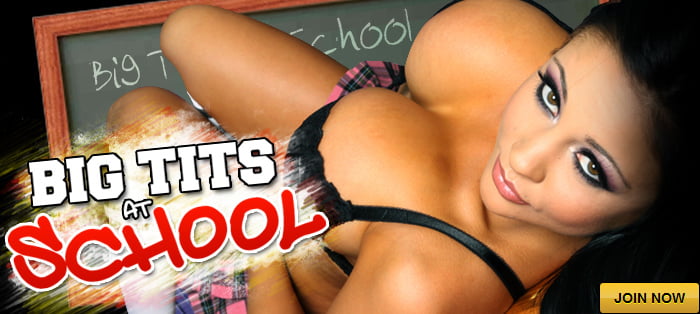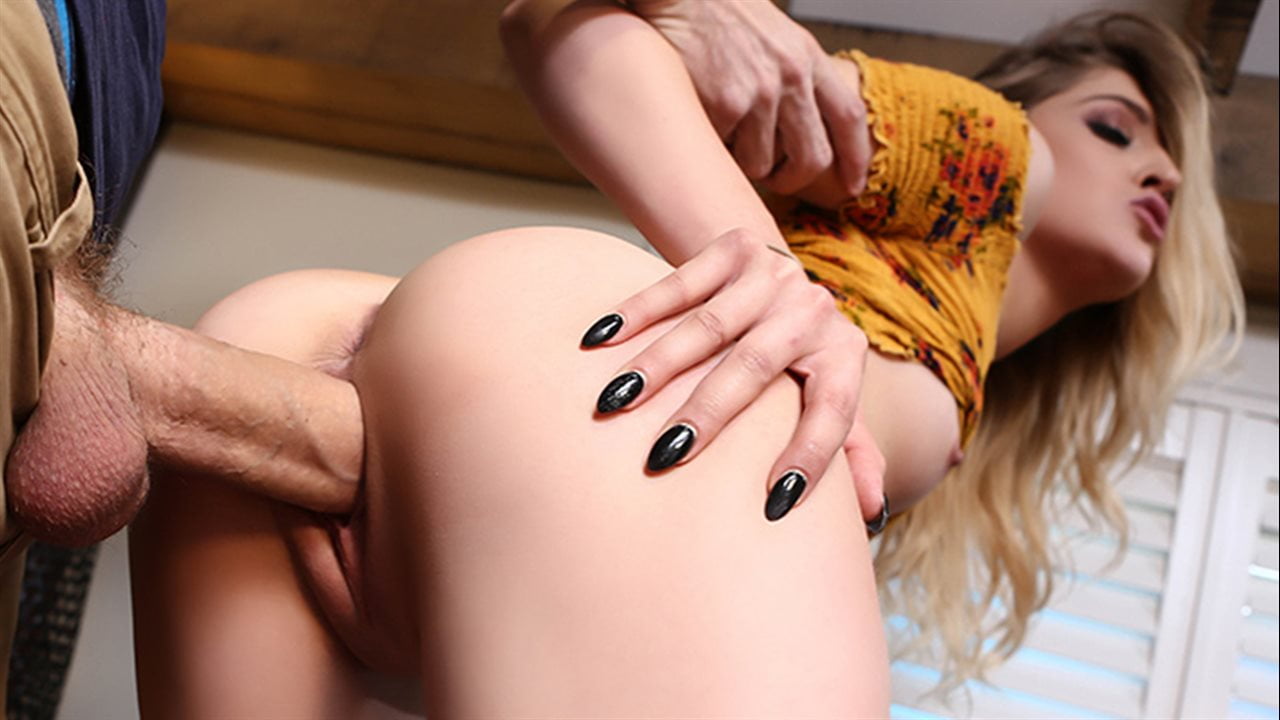 Rhiannon is a new babysitter in town who provides a surprising range of services. While babysitting and tutoring seem obvious choices, Danny can't believe his eyes when he sees "blow jobs" on Rhiannon's resume. A proponent of helping small businesses, Danny does his best to engage all her services. But, when he finds the sneaky slut has been dipping into his wife's panty drawer and makeup cupboard, he confronts her and she reveals that she just wanted to know what it felt like to be his wife. If she wants to feel what it's like to be his wife, he's ready to give her the full experience—hopefully without his wife finding out.
When Toni overhears his new stepsister Evelin gossiping about guys with a friend on the phone, he is shocked to hear his name brought up. Not only has Evelin seen Toni naked, she's fantasized about hopping on his big, hard cock! Horny as hell, Toni rushes up to Evelin's room to kick her off the line and give his girlfriend a call, but Evelin refuses to hang up. You know what they say: desperate times call for desperate measures.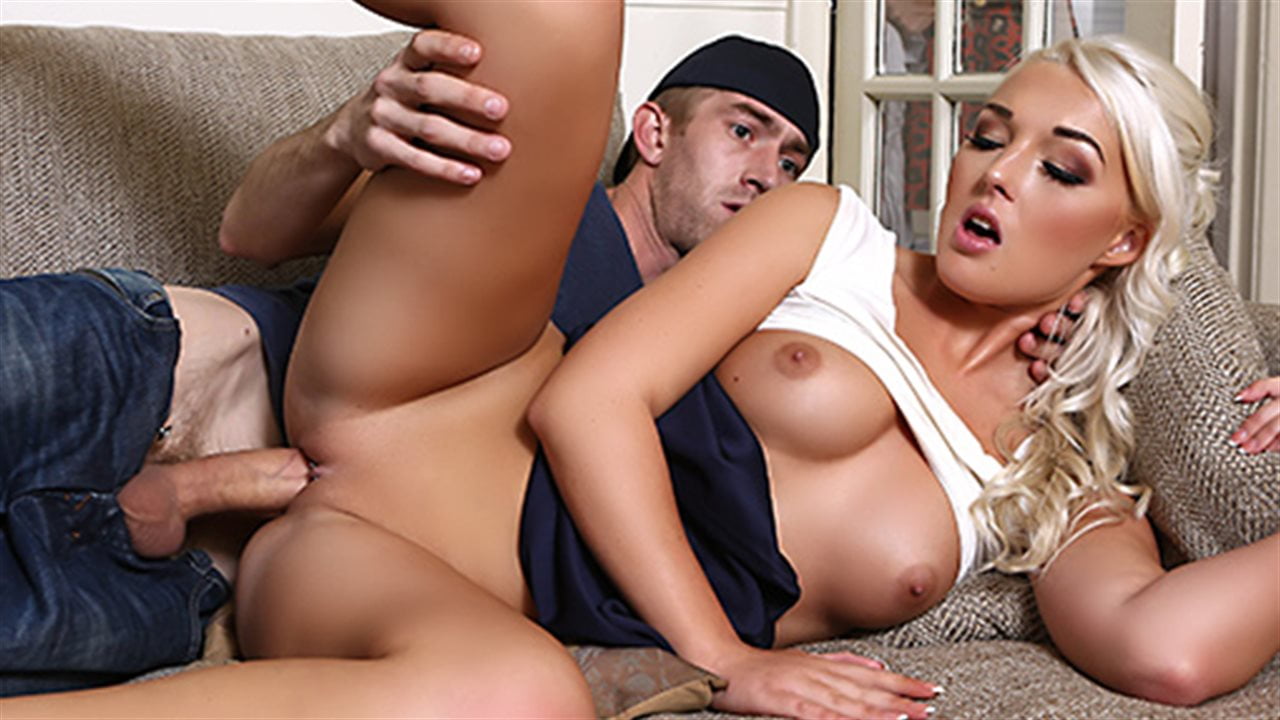 Danny hasn't been super excited about his Mom getting married. Now he has to deal with his new stepsister Lovita moving in. She has a different perspective on their new living situation, and it involves a whole lot of fucking and sucking. In fact, Lovita can't contain herself and her #1 priority is to suck down on Danny's dong, even if his Mom is in the next room. Danny decides to give Lovita a covert deep dicking - he's sure they can have a little fun if they just keep quiet!