Latest Updates from 'ZZ Series' at Brazzers (Page 2)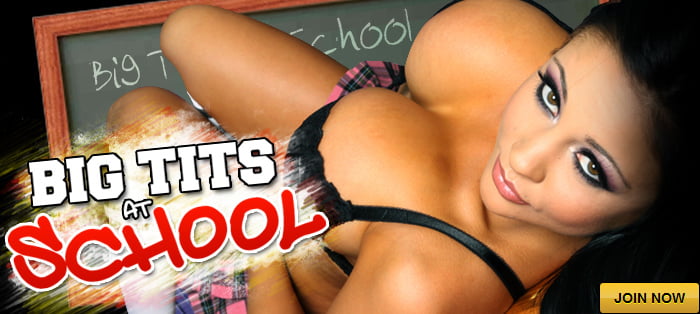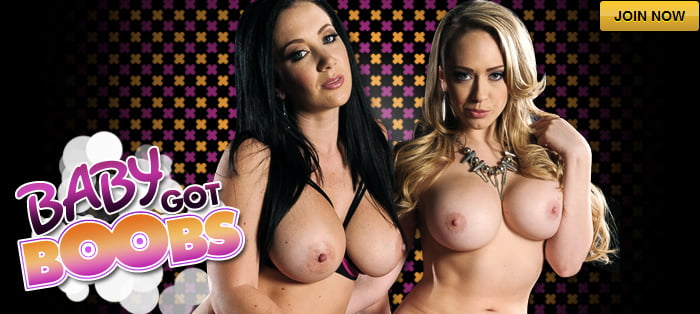 In the stunning conclusion of the series, Queen Sexcei dominates her handmaiden while the Dead Walkers gather at her gate. Can John Doe turn the tide and save the kingdom from imminent destruction? If Queen Sexcei is going down, she's going to go down on some serious cock first. It's up to John and the rest of his crew to fill all of her dirty holes, while bringing justice to Westerness.
John Doe (Xander Corvus) has been thrown into the dungeon at King's Cliff. With the Dead Walkers making a march towards King's Cliff, John desperately wants to forge an alliance to defeat this impending evil. While in the dungeon, John finds an ally for his cause: the vixen witch Red Strumpet (Romi Rain), who says he must fulfill his destiny—first, fucking her in the ass to create a powerful sex magic.