Latest Updates from 'ZZ Series' at Brazzers (Page 3)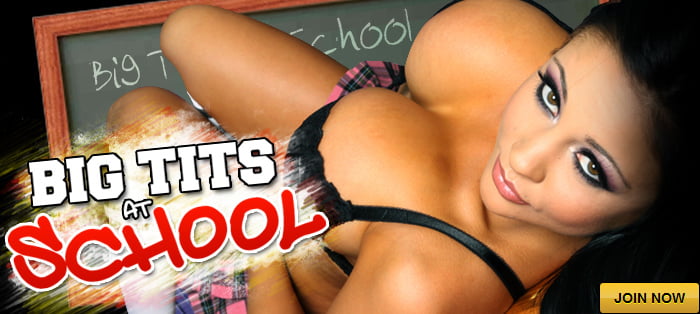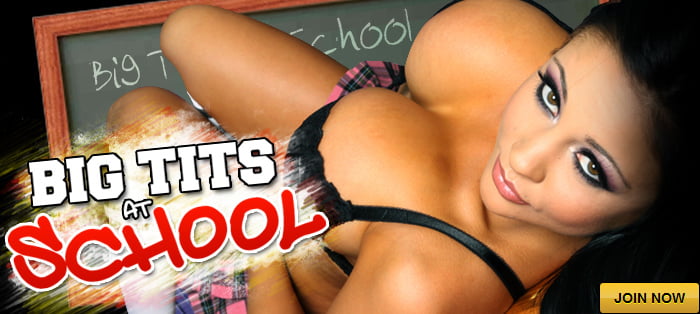 With the all-female Nutbusters team making their name and stealing their business, the Ghostbusters realize it's time to bust back! But when faced with a sexy bride ghost who is looking for a little wedding night bukkake, the boys must decided if they are willing to do what it takes to keep up with the slutty Nutbusters...
In part 3 of ZZ Erection series we meet former president "Big" Bill Clayton. It seems that watching all the fucking and sucking going on with his fellow politicos has made Slick Willie on horny fella. Luckily for him, nobody sucks a dick like The Donald's wife Melania, who just happens to be on hand with her wet Euro pussy.