Latest 'Big Dick Worship' updates from Brazzers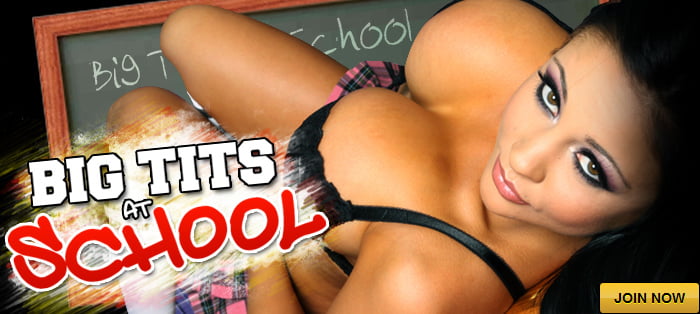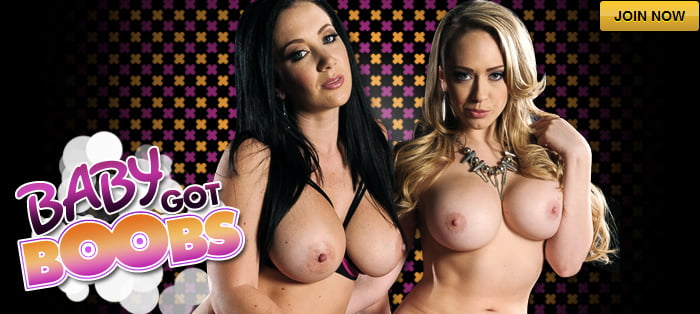 When girl problems put star quarterback Johnny Sins in a slump, his coach hires the one and only Bridgette B to help get him refocused and back on the winning track! Bridgette puts Johnny to work with a few unique training drills, bringing him up close and personal with her big tits and sexy ass. Once Bridgette feels she's got Johnny's complete attention, she rewards him with a break, giving them both a very different type of workout: a locker room suck and fuck session, ending with Johnny's cum all over Bridgette's mouth! Touchdown!
Valentina's been called into her boss JMac's office to discuss her behaviour for her yearly performance review — Valentina's due for a promotion, but she's been coming onto important clients and dressing way too sexy for the conservative environment. Valentina explains that she has a plan and should be promoted to the head of internal affairs if her boss will just listen to her pitch. JMac agrees to be her test subject, so Valentina shows him just how 'internal' her new strategies are — she wants to be in charge of fucking and sucking every suitable client that comes her way, and is going to demonstrate by stripping down and putting her best moves on JMac's dick to prove she deserves her promotion.
Ella Hughes is busy rehearsing with her dance partner for the big Oktoberfest event when delivery man Danny D drops off a large decorative keg. Danny can't help but hang out and admire the girls. When they catch him ogling them, the girls instruct him to set the keg down and carry on rehearsing. Eager to continue watching, Danny hops into the keg to get a safely hidden view. He can't believe his luck when Ella is left alone to change into her sexy dirndl costume. Danny excitedly leers at Ella's perky tits until she catches on to his antics. Ella knocks the keg over revealing Danny and his huge boner. Distracted by Danny's hard cock, Ella decides to forgo punishment in favor of a celebratory fuck. After all, what's Oktoberfest without an Oktoberfuck?