Latest 'Facial (POV)' updates from Brazzers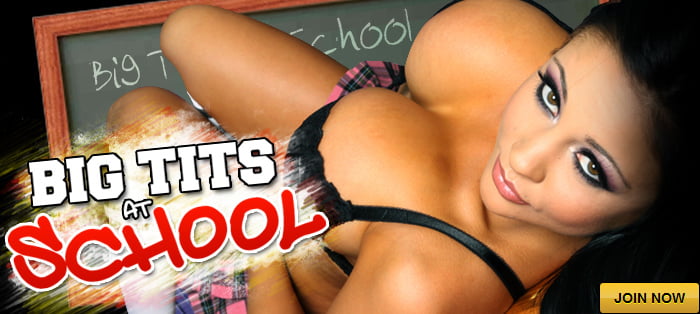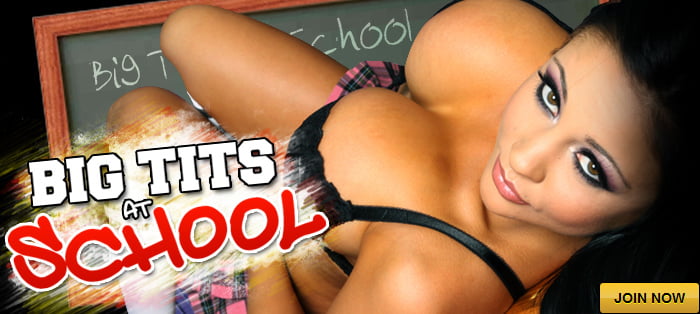 When Bailey is hired for a personal modeling job with a renowned artist, she thinks it'll be a breeze. Unfortunately for her, Kyle Mason is a temperamental artist who can't seem to find his groove—until a bottle of spilled paint starts the beginning of his masterpiece. Inspired by the colorful paint and Bailey's exquisite physique, Kyle can't help himself and together they create a true work of art—all over her pretty face.
After a crazy first day (and night) in the Brazzers House our pornstars are ready to ramp up the competition! Breakfast and boobies are served followed by a special delivery from Sybian! The girls play a sexy guessing game that rewards the winning team with a hot and nasty orgy. But the competition doesn't end there - each contestant is invited to the master bedroom one by one to show Brazzers fans why she deserves every vote you've got! And even after a full day of fucking, one special girl needs MORE cock...
Synthia is about to host her very first adult fun party for a friend's bachelorette party. When she shows up at the house with a box full of lingerie, oils and sex toys, Synthia's friend is nowhere to be found – but Kyle, her friend's hot son, certainly is. When Kyle agrees to watch Synthia practice her presentation, he has no idea what an "adult fun party" is. After the first few seconds of her heavily hands-on show, he's happy as hell that he decided to find out.