Latest 'Facial (POV)' updates from Brazzers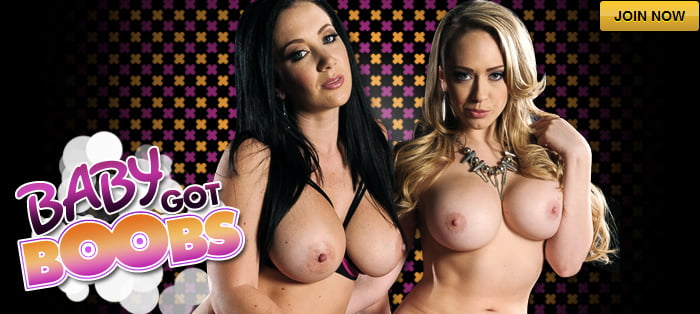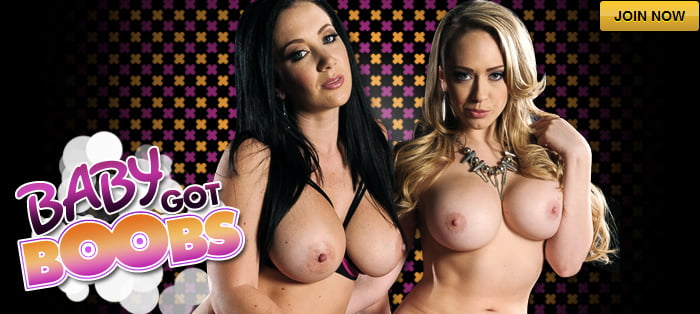 Joslyn, a DIY crafting enthusiast, bought the wrong shade of paint for a mason jar vase she'd be dying to make ever since she saw it online. However, when she gets to the craft store to return the half-used tube, cashier Kyle refuses to make the return. So, Joslyn decides to do what bossy MILFs do best – ask to speak with the manager. When she discovers that Kyle has been put in charge of running the store, she decides to teach him a thing or two about satisfying his customers.
The final day of Brazzers House is not one to be missed! Nicole can't get enough rest, Kelsi can't get enough cock, and the craziness can't be stopped! Some pornstars hit the beach while others find time for less wholesome activities. All 10 girls compete in the "D For Creativity Challenge" to see who can give the most creative blowjob. Later that day some playful pool time leads to a huge orgy! What a perfect way to end this season of Brazzers House. Make sure to vote and stay tuned to see which 5 girls will win a spot in the finale!
When Bailey is hired for a personal modeling job with a renowned artist, she thinks it'll be a breeze. Unfortunately for her, Kyle Mason is a temperamental artist who can't seem to find his groove—until a bottle of spilled paint starts the beginning of his masterpiece. Inspired by the colorful paint and Bailey's exquisite physique, Kyle can't help himself and together they create a true work of art—all over her pretty face.