Latest 'Feet' updates from Brazzers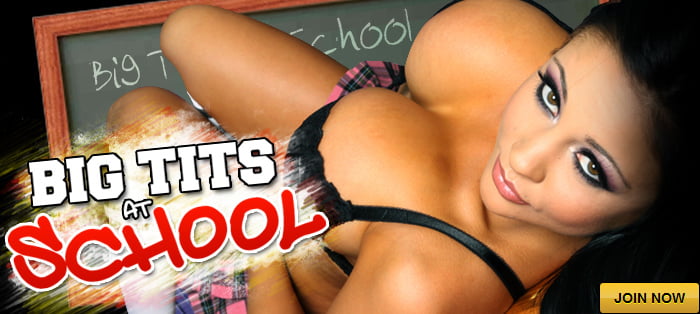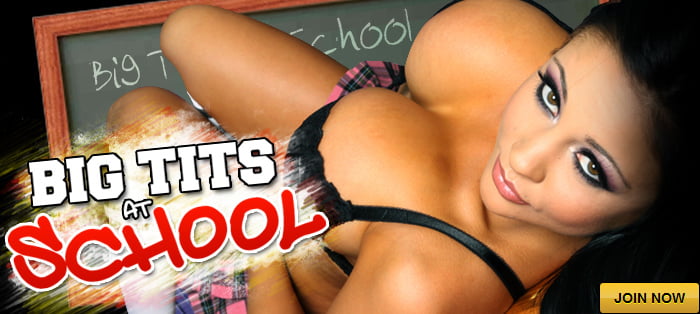 Angelina's husband would rather binge his favorite TV show than fuck her, and it's finally tipped her over the edge. When she finds a flyer for a professional cheater, she decides to give it a go. Keiran arrives and gives her the run down on how best to cheat and they head to the bedroom to start their fucking. Angelina's husband come home and interrupts them. Luckily for them, Keiran is a professional! He has Angelina answer the door and get rid of her husband while he fucks her from behind, a real classic move! Unfortunately, her husband is not so easy to get rid of. He enters the room and catches them in the act! Instead of being angry, he actually pays Keiran to fuck his wife in front of him! After a sloppy sex romp Keiran says adieu and leaves the happy couple behind.
Alex Legend surprises his wife Abigail Mac with a special gift; Brazzibot Nicolette Shea! Abigail's less than pleased he blew so much money on a robot; that is until Nicolette starts making dinner. As Nicolette cooks, Abigail relaxes and reads a magazine. Little does she know, Nicolette is keeping her husband busy with a blowjob… Later that night, Abigail thanks Alex by wearing her sexy lingerie. They fool around in bed until they realize Nicolette's watching from the doorway. Abigail's upset until Nicolette walks over and showcases her vibrating finger function. The couple can't help but enjoy their new Brazzibot to the fullest and their Brazzibot loves them too… or does she?
Charles Dera has just moved into his new home, and receives a visit from his new neighbor, Katana Kombat. Katana comes bearing gifts, but it's not your typical welcome basket! While Charles looks through the items, which include whipped cream and massage oil, Katana strips down to her nylons, stunning Charles when he sees her gorgeous tits! Charles in in for the warmest welcome he could have ever hoped for!