Latest 'Hospital' updates from Brazzers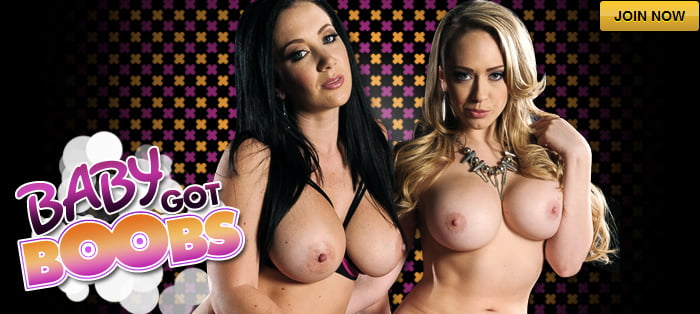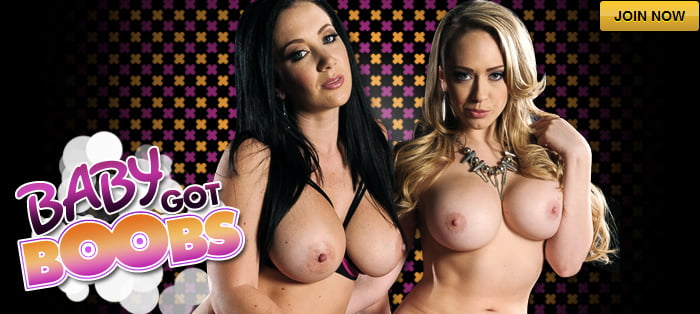 Katie Kox is one crazy patient. After hitting her head, she's brought to the doctor's office for a checkup and what our doctor discovers is an extreme libido; she's got an insatiable hunger for his cock. She pleads and fights with him until our doctor can take no more! He is, after all, only human, and Katie's tits are soooooo nice!
Danny is participating in a medical investigation, he doesn't know what is it about but starts to understand once nurse Tyler begins the test. She starts with a porn video and continues with a hand job and then to complete the test he has to fuck her pussy with his hard rock cock and pop his load all over her face.
Angelina's patient is going to die, and the medical board has decided to donate his organs away if he doesn't wake up with in the next 24 hours. So Angelina slaps Johnny's face with her tits then rubs her pussy all over him, but no results. So she takes out Johnny's cock and starts jerking him off, the Heart Monitor starts beeping faster and faster and after the BJ, he wakes up disorientated.