Latest 'Medium Tits' updates from Brazzers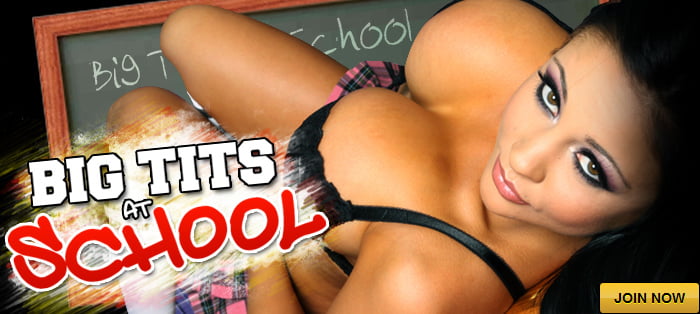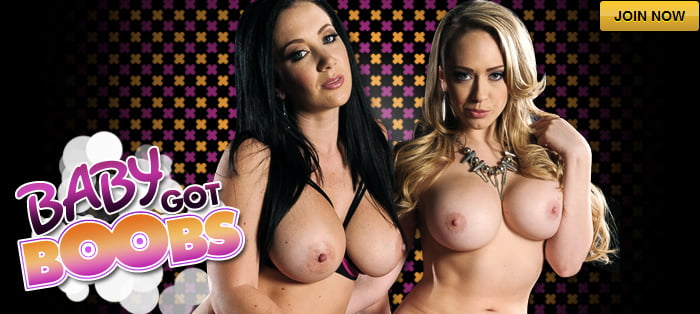 Tina Kay puts herself on display for Danny D with a sexy serving of sushi on her naked frame. Danny has a few bites while he admires and teases Tina's body, running his chopsticks across her perfect pussy lips before he dives in for a taste. Tina oils herself up, and when she feels Danny's massive cock inside of her, she finds herself craving a snack of her own!
Gabriella Paltrova and her boyfriend rob a bank with the help of Michael Vegas. They return to a hotel to divvy up the cash, offering Michael a tiny cut. Michael becomes furious and demands more money and they erupt into an argument. Gabriella tries to diffuse the situation and sends her boyfriend out to pick up some ice so they can pop some champagne. Once he is gone, Gabriella puts Michael's hard cock in her mouth and gives him a sloppy, wet, blowjob. Gabriella's boyfriend returns and catches them but she pulls a gun on him and orders Michael to tie him up. Now with the boyfriend tied up, Gabriella and Michael give him a show, fucking a sucking in front of him as he watches, helplessly.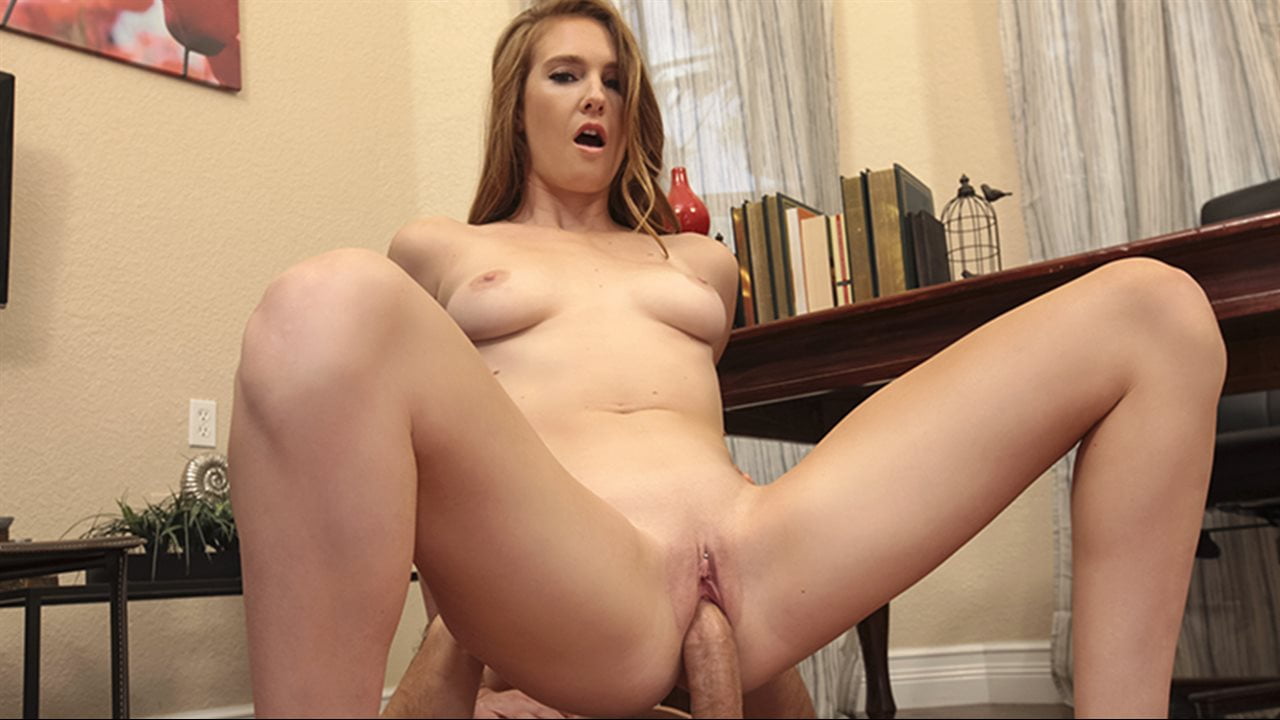 Ashley visits the home office of surgeon Robby to inquire about getting lip injections. When Robby examines Ashley's pretty face, he's not sure why she wants them — he tells her she's got pretty enough lips to begin with. That's when Ashley confesses the truth. She wants to get the dick-sucking lips she's always dreamed of. The understanding doctor explains she doesn't need lip injections for that — she's in need of a hot dick injection instead!