Latest 'Missionary (POV)' updates from Brazzers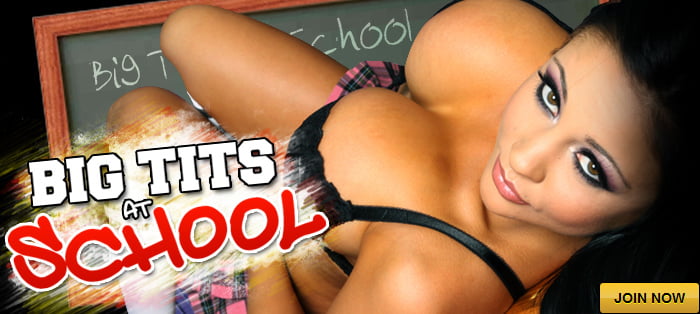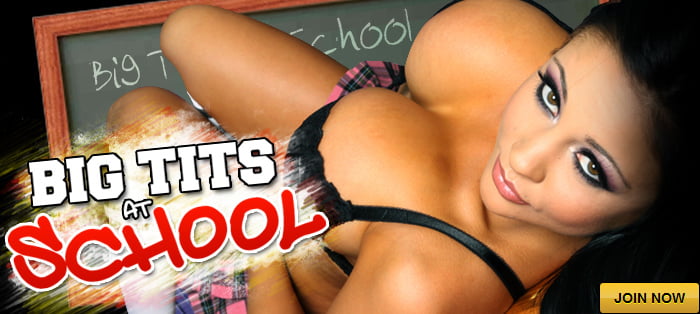 Tony has no idea why his stepmom asked for him to come and visit her in prison. He barely knows her, and his Dad refuses to tell him what she's in there for. Julia figures since she already got herself in this situation, she might as well make the most of it and she can't think of anything else better suited for the job than Tony. After being whisked away to a conjugal visit room, the reality of why Tony is here starts to sink in. Julia's been locked up for awhile now and is craving every inch she can suck and fuck. Tony better be prepped to give her the prison pussy pounding of a lifetime!
Keiran has got himself into a mess. His new hookup app keeps matching him up with beautiful women, but he can't keep track of them all. When he's out for a run with Monique, Rachel catches him red handed. To make matters worse, Alexis shows up and the chase is on! Rachel isn't one to let a little competition get in the way of a hard dick and starts slurpin' down. Alexis and Monique finally catch up and aren't giving up their dream dick either. What better way to settle this than a free-for-all fuckfest?
Bethany Benz, waiting to see the doctor, is outraged when she's told she won't be operated on. Her plastic surgeon, Johnny Castle, then has to explain to her why he cannot operate on Ms. Benz's breasts: they're simply the perfect set! Bethany then asks Mr. Mountain to get hands on in his explanation which brings busty Bethany's fantasy of fucking her plastic surgeon to life!