Latest 'Nurse' updates from Brazzers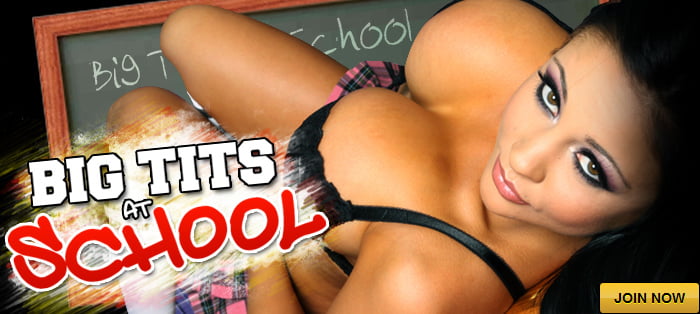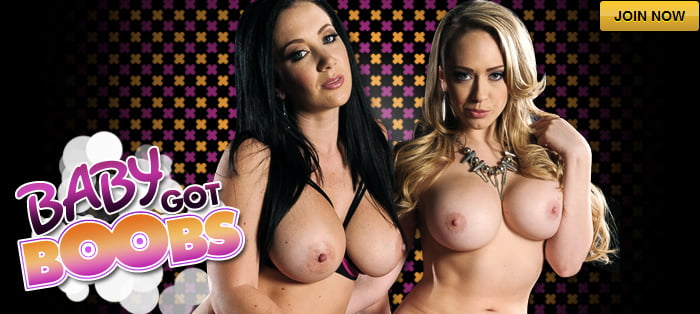 Keiran's got a bit of an embarrassing problem he's got to deal with at the Doctor's office today. He hasn't ejaculated or had sex for over a month, and is feeling just a bit backed up. Nurse Aubrey Black decides to take a naturopathic approach to the situation - starting with swallowing down his swollen member. She's absolutely determined to milk that load, even if it means some unorthodox methods - like getting that tight body bent over the gurney while Keiran pounds that pussy. Talk about dedication to the job!
Xander is getting a bit fed up with his extended hospital stay. He feels fine, and has no idea why Dr. Abigail is keeping him so long for observation. Turns out Dr. Abigail wants to give a little extra TLC to her favorite patient, so she decides to personally give him a sponge bath. After determining that Xander has been a little backed up, Dr. Abigail decides to show him what exactly is under that white coat - a tight pink pussy that needs to be licked and fucked!
Girl-next-door Brett has got a sex-crazed belief that she's the second cumming of mega-famous pornstar Brandi Love. Dr. Lee has been sent in to cure her of her fantasy, but when he attempts his exam, Brett won't stop putting Brandi's signature moves all over his dick. Can he cure her - or is she truly inhabiting the spirit of the sex master?