Latest 'Office' updates from Brazzers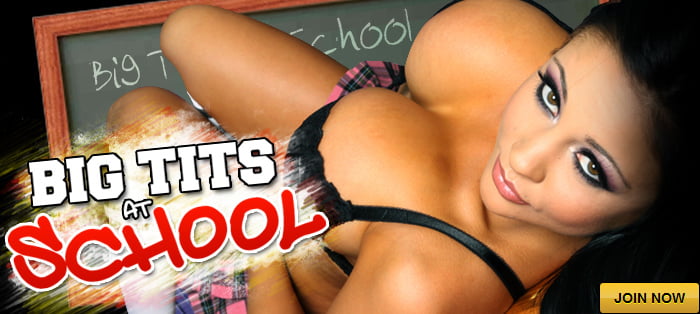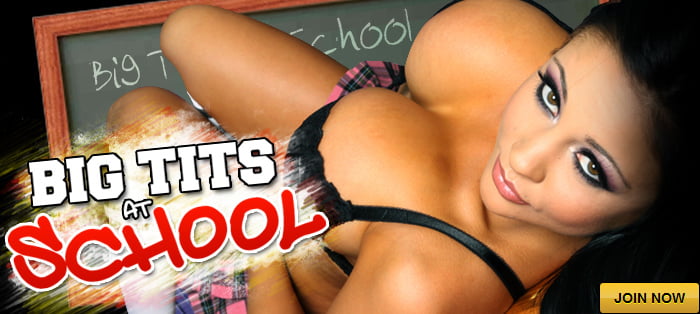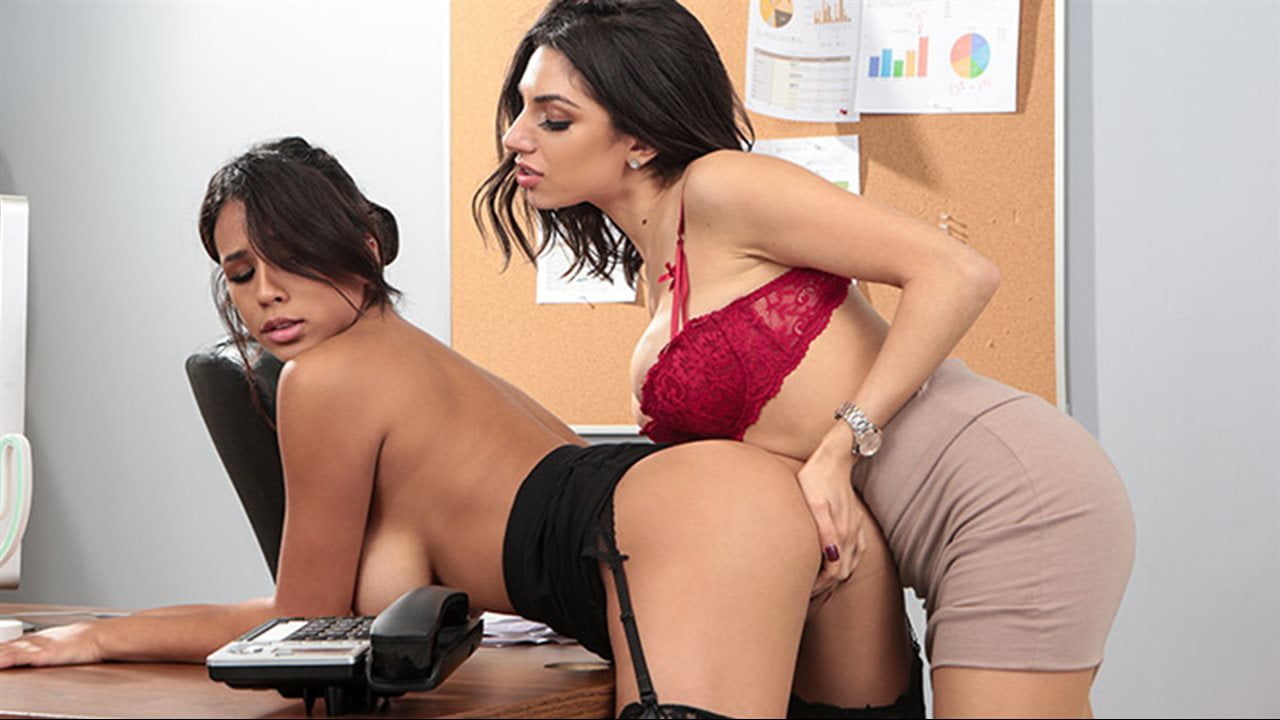 Darcie Dolce is far from impressed by her assistant Autumn Falls. When Autumn messes up some paperwork yet again, Darcie has no choice but to berate her. As Darcie gives Autumn a piece of her mind, she can't help but notice her inappropriate work attire. Autumn is confused and Darcie accuses her of being too covered up. Darcie tears open Autumn's shirt and she retaliates by tearing open Darcie's. Things get hot and heavy and the ladies can't help but indulge in a little afternoon delight!
Nikky Dreams is stuck in a wall! Danny finds her and tries his best to help her get out. While he struggles to pull her out, he presses his giant cock in her face. Nikky offers to help Danny with his hard cock, if he help get her out of the wall. Danny thinks the deal is fair and pulls out his cock which Nikky quickly gobbles up. Danny pushes with all his might and pops Nikky through the hole, freeing her. She rewards him with a sloppy wet blowjob through the wall. Now that she's free she can really give him the fucking he deserves.
Xander has arrived for his first day of training and catches his boss, Brittany, playing with her juicy pussy on a desk. Brittany is all business, once she sees Xander, she quickly launches into the training lesson. As she explains each rule, she sends mixed messages, her actions far different than her words, confusing Xander. Brittany leaves Xander alone to deliver the mail and hides in the mail cart. As Xander delivers the mail , Brittany reappears and sucks his hard cock. They move to an office desk and fuck and suck each other, clearing up any confusion.