Latest 'Scissoring' updates from Brazzers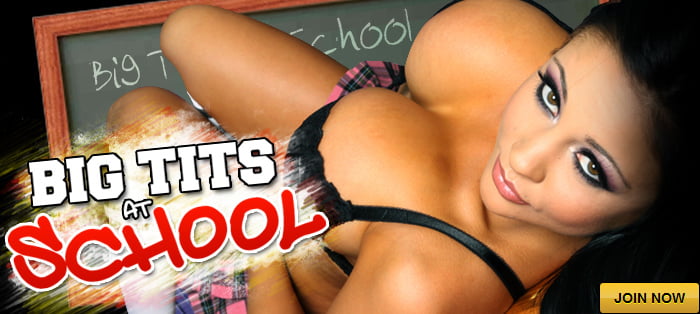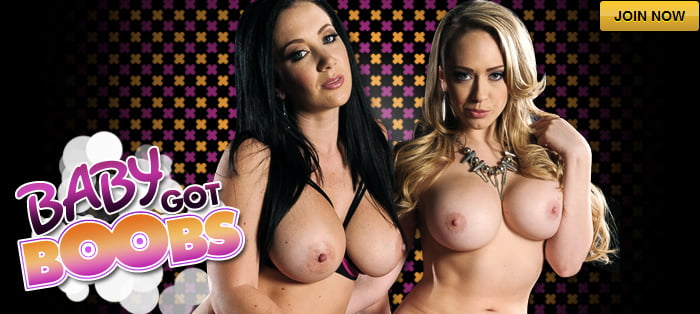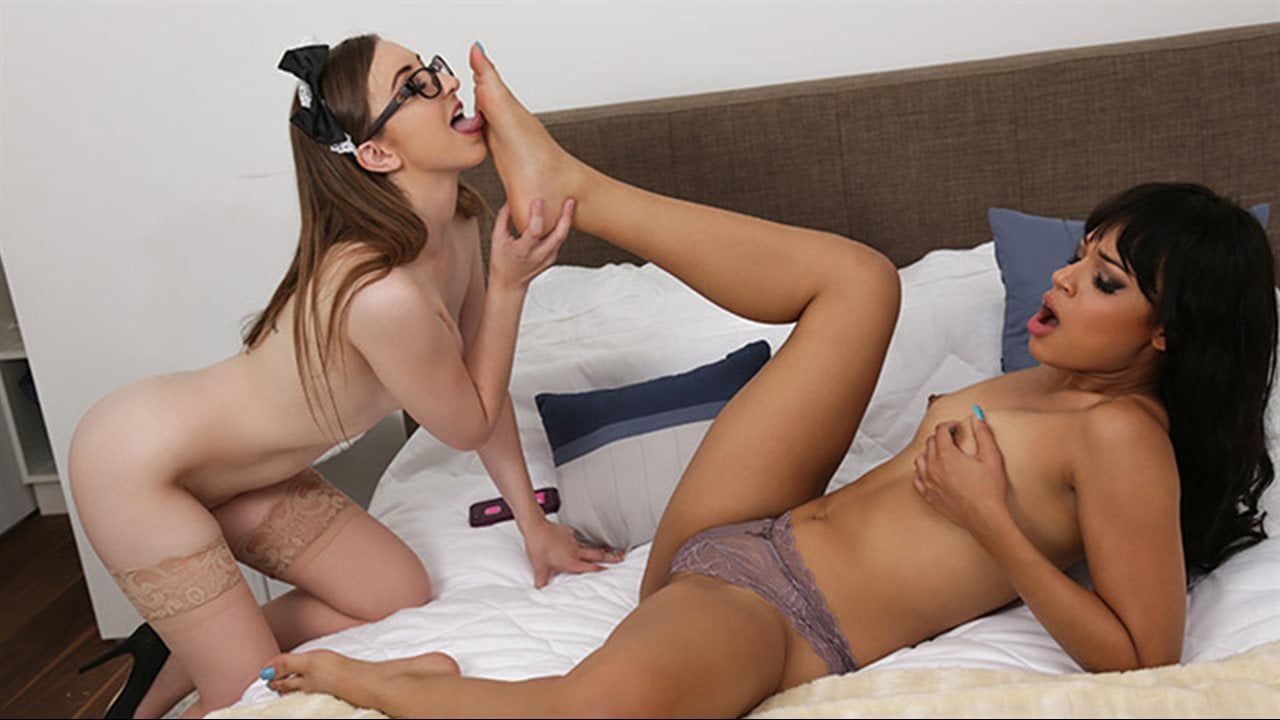 When Gracie shows up to rich bitch Amethyst's house to clean, Amethyst is anything but pleased - she expected her regular cleaning guy, not some amateur who can't seem to be anything right. When she catches Gracie spying on her having phone sex with her boyfriend, Amethyst has an idea - maybe she can find a use for this mischievous maid after all.
Busty MILF Missy Martinez has invited sexy teen Gianna Dior over for a final interview for a live-in nanny position. Missy's been given the green light to make a final decision, because her husband, Keiran Lee, is at work. After interviewing over tea, where Missy's stern demeanor and unorthodox techniques drive a horny Gianna crazy, Gianna makes a mess and is told to clean herself up. In the bathroom, Gianna finds a vibrator in a drawer and can't resist the temptation to use it on her wet pussy! Gianna starts masturbating and quickly loses track of time, and she's eventually caught by Missy, who scolds her but is clearly turned on. Missy decides to teach Gianna how to properly use the vibrator, and although they're nearly caught by a returning Keiran, Missy manages to show Gianna that her new job comes with unexpected perks!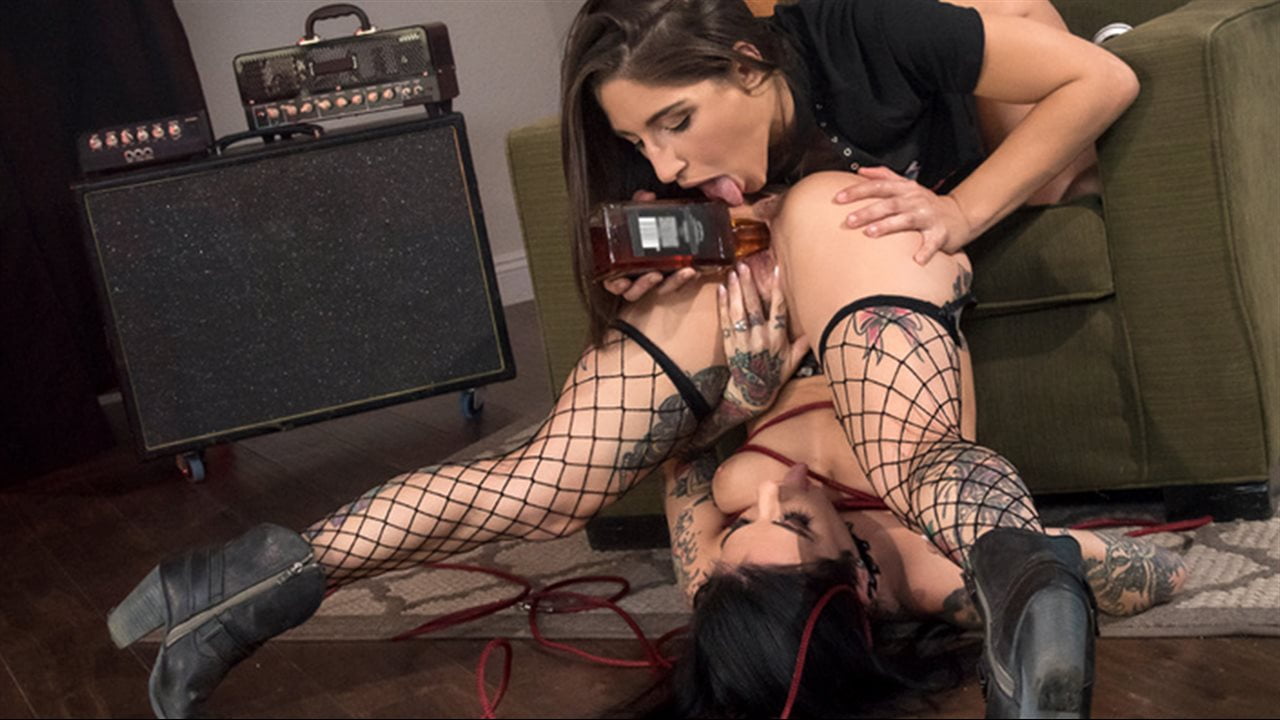 When Joanna Angel shows up late for her band practice wearing her new sexy rocks star ensemble, Abella Danger isn't impressed with Joanna's plan to use sex to sell records. What Abella doesn't know is that Joanna is well aware that Abella is no angel herself, as she tells her she's seen her try to fuck her way to the top of the music industry before! Joanna teases and tempts Abella to let out some of her pent up sexual frustration, and not before long, these two rocker chicks play with each other's pussies like a couple of guitars!