Latest 'Side Fuck' updates from Brazzers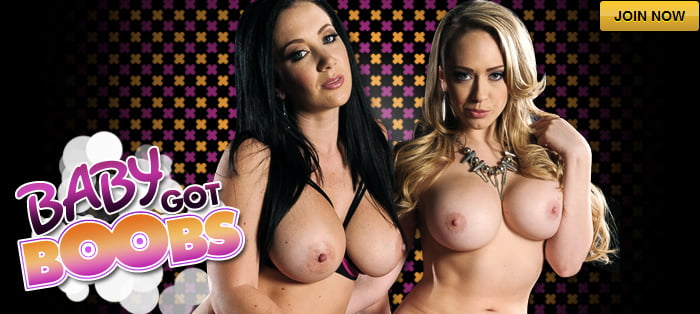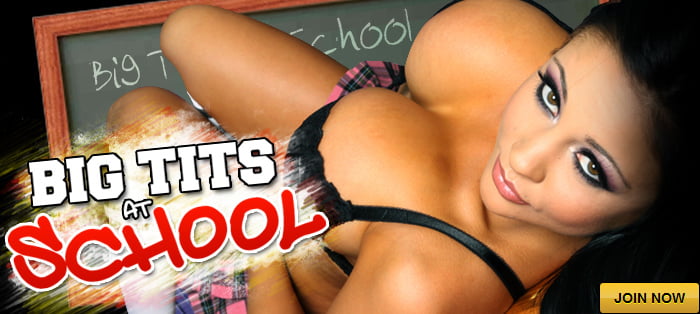 When conspiracy theory podcaster Keiran Lee receives anonymous messages teasing him about his dirty web browsing history, he laughs it off as it being an online fan having some fun with him. However, when the messenger claims to be able to see him and what he's doing, he gets spooked and wonders if his conspiracy theories are starting to come true. He then receives a video featuring a naked masked babe who masturbates for him. Suddenly there's someone at the door. A nervous Keiran answers it and finds his anonymous hacker is Emily Addison, and she's his biggest fan! It's Keiran's lucky day, because Emily doesn't want to discuss conspiracy theories, she wants Keiran to stick his big dick inside of her and cum all over her face!
Mercedes is a hot ass MILF and her step son, Xander, wishes he could fuck someone just like her! Little does he know his wish is about to cum true. He wakes up to find Mercedes hungry for his cock and she'll do anything to satisfy her cravings. Be careful what you wish for - because you just might get it!
Katie Morgan thinks her daughter's little study buddy Jordi is so cute, but Jordi's a real horn dog. Katie catches him checking her out and is surprised, but flattered. She tries to distract herself by doing the dishes, but drops one in shock when she realizes Jordi's jerking off. Katie bends down to pick up the dish and can't help but get turned on by his hard cock. Katie crawls under the table and blows Jordi while her daughter is sitting right next to him! Hopefully they won't get caught…