Latest 'Small Ass' updates from Brazzers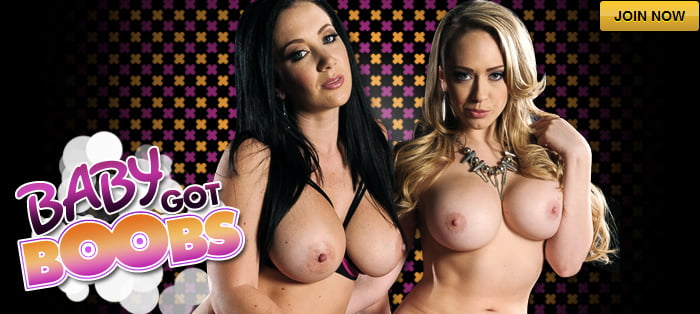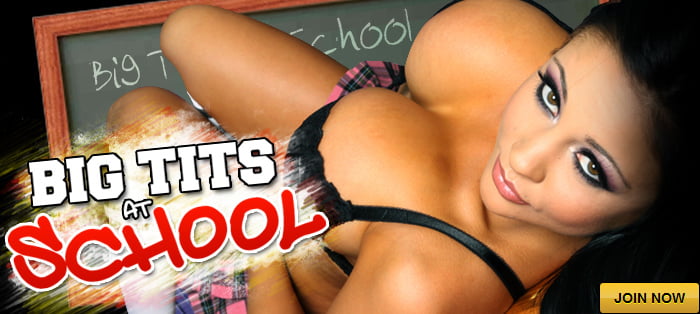 Katrina Jade loves a good dick pic. She loves them so much, in fact, that she spent years snapping photos of dudes' dicks and cataloguing them in a naughty little scrapbook. While her new husband was supposed to be her very last entry, Katrina stumbles upon a final pesky page in her book that she feels the need to fill up. When delivery man Keiran Lee shows up at her door with a big package, Katrina can't help but ask for a photo for her collection and, of course, Keiran is more than happy to help her out – wouldn't you be?
Charles Dera has just moved into his new home, and receives a visit from his new neighbor, Katana Kombat. Katana comes bearing gifts, but it's not your typical welcome basket! While Charles looks through the items, which include whipped cream and massage oil, Katana strips down to her nylons, stunning Charles when he sees her gorgeous tits! Charles in in for the warmest welcome he could have ever hoped for!
Madison is all business when it comes to her job. As a building maintenance worker she is used to helping people with their problems. When Xander calls her up to fix a faulty light, he is shocked by how hot she is. He does whatever he can to keep her in his office as she struts around in her panties. After complaining about not being able to concentrate on his work, Madison realizes what the problem is - he hasn't shot a load in a long time and she is ready and willing to drain his balls with a sloppy blowjob and dirty fuck.