Latest 'Stand And Carry' updates from Brazzers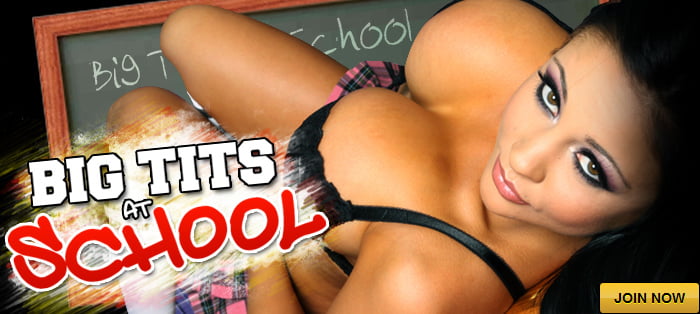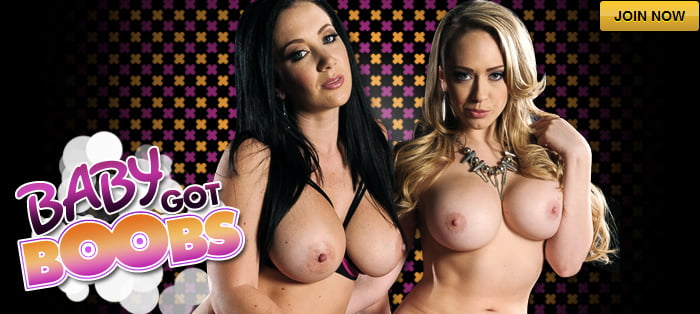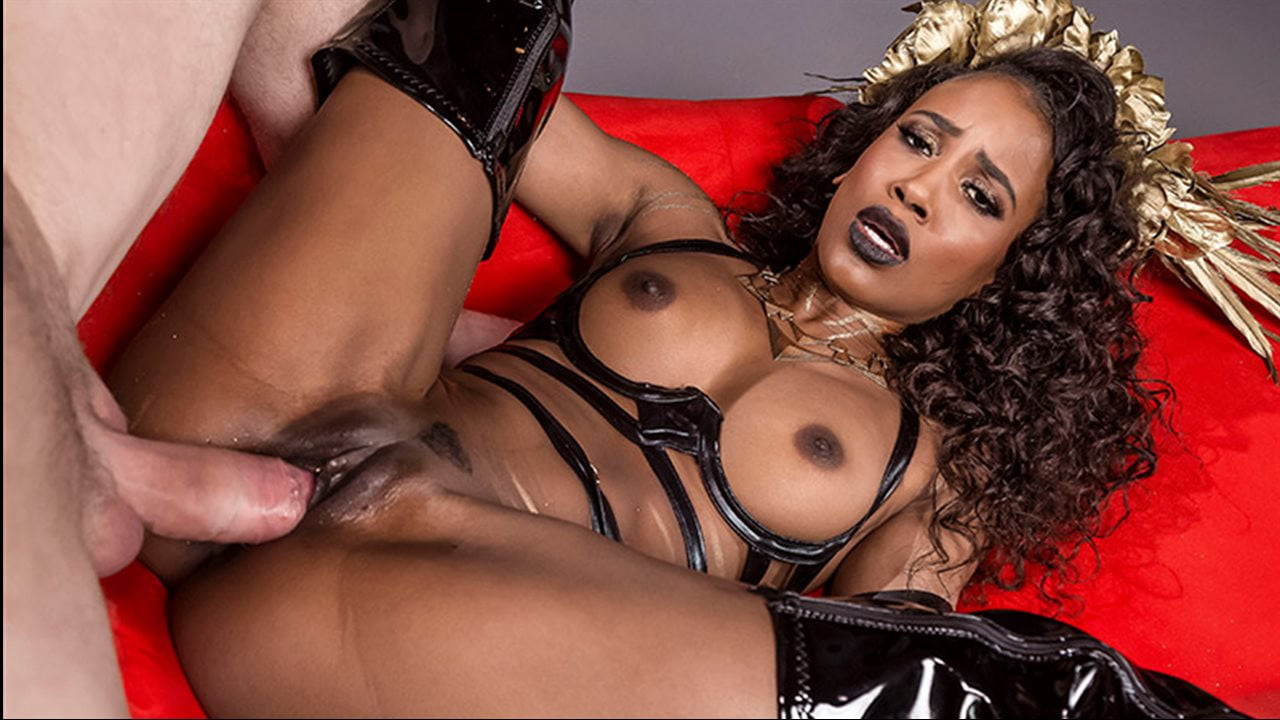 Art gallery security guard Markus Dupree is in for one hell of a night when he discovers that the exhibit he's supposed to be watching over is busy watching him. The hauntingly beautiful Demi Sutra is a work of art come to life, following Markus all over the gallery. Luckily, Markus has just the thing to sate this otherworldly beauty's hunger and she's going to take it any way she can get it.
Madison Ivy is too glam for jail and having a hard time adjusting to life without her high-end beauty products. She demands to speak with her lawyer and prison guard Xander Corvus takes her to the visitation room. Madison begs her lawyer supply her with face cream, and loses it when he declines. She goes wild flashing her tits until Xander has no choice but to lead her back to her cell. Out of options, Madison is forced to come up with a creative solution to her skincare dilemma. She does what she must to get her hands on the anti-aging properties of Xander's hot sperm. It's just another day in glam jail until Madison takes off with Xander's keys!
Queen Kendra sits on her throne and makes Alex crawl to her feet while she fondles her tits & masturbates. Alex wants to get closer, but Kendra makes him wait and watch before he begs for it, teasing him until he can't take it anymore… he'll do anything for a taste of her tight pussy and tempting tits!