Latest 'Uniform' updates from Brazzers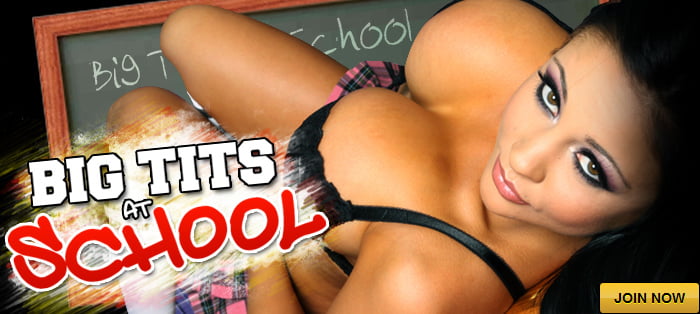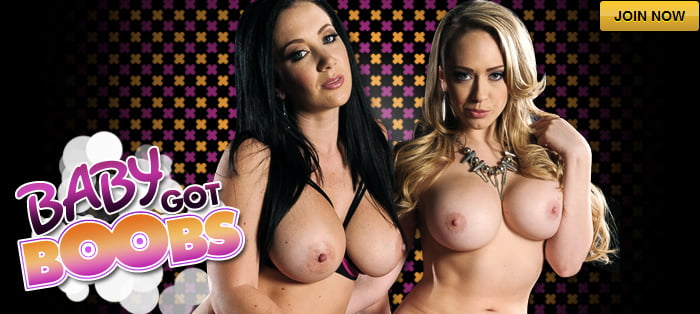 Romi is the hot owner of a massage practice, and her student Xander is nearing the end of his training. He's been attracted to his boss for a while, and wants to make his move while he's performing his final exam – it's the last time he'll ever get to see her, after all. The sneaky Xander tests the waters by letting his hands wander during the massage, and though his boss is a bit uptight at first, soon she's moaning once she discovers how good he can make her feel.
When Ramon comes home from work, he's surprised to find his daughter and her friend Kenzie are at home in their pointe shoes. Their ballet class has been cancelled, so they're practicing their pirouettes in the house instead. Kenzie may look sweet, but this ballerina is secretly bad. The tiny dancer begins a sneaky tease, hoping to get Ramon's attention…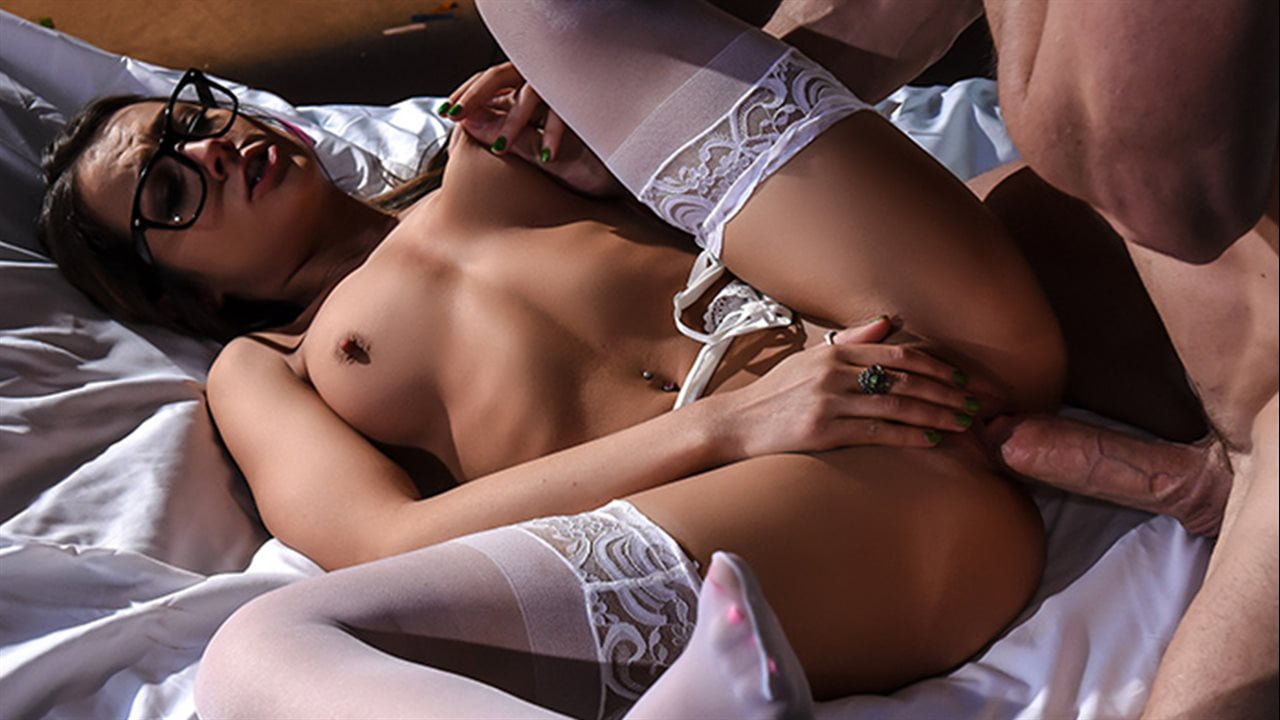 Lily is completely committed to making sure her patient, Johnny Sins makes a complete recovery. She heard once that laughter is the best medicine, so she tries her best to crack him up. Unfortunately, her bad jokes seem to be doing more harm than good. Lily decides to change it up a bit - beginning with teasing Johnny with her sexy lingerie. It turns out there is a better medicine out there - Lily's dripping wet pussy!