Latest Updates from Brazzers (Page 104)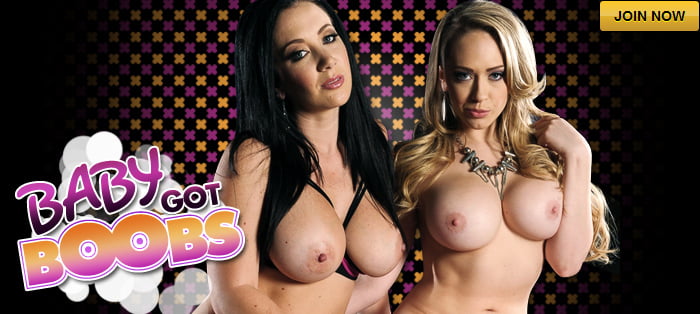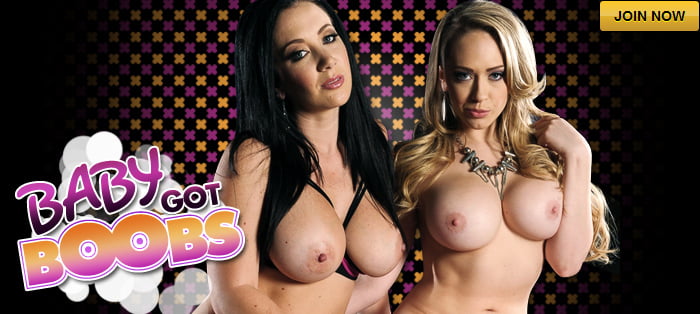 Aubrey's out shopping for sexy underwear, but there's one problem. Her butt is too big for all the thongs she tries on! As sales assistant Jessy brings her new thongs, she shows him how her round juicy ass can't be contained. Jessy soon discovers her butt may be big on the outside, but it's tight where it matters - for hot anal in the changeroom, that is!
Lena has been called down to Dean Holmes' office to discuss the two Ds she received that semester. In her tiny top, she tries to use her own double Ds to get out of her bad grades. When Dean Guy1 tries to resist, she suggests a new double D approach: doggystyle with the Dean. He can't resist titty-fucking Lena's luscious big naturals and then letting them jiggle wildly as he bangs her from behind.
Mya got a little too cozy, and spent the night at her boyfriend's house. The only problem is her parents strictly forbade him that she could stay over. The worst part is Mya missed the potential dicking she was promised the night before. She decides it's only right to get a little mid-morning cock, even if she has to dodge Van's brother Jessy, and his parents who can't seem to leave them the fuck alone! After getting filled up with cum, Van makes her promise she will be sneaky and get out of there without getting him in trouble. Mya has no problem with that, even if it means fucking her way through the entire household…