Latest Updates from 'Big Butts Like It Big' at Brazzers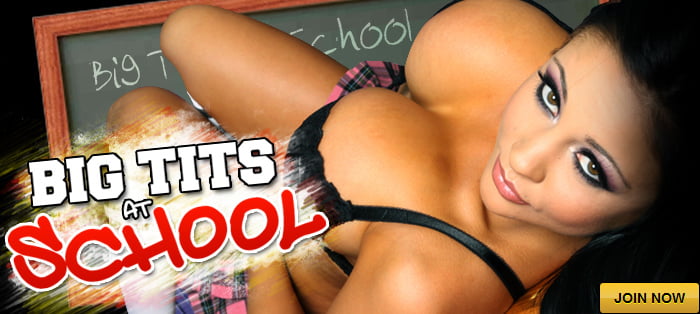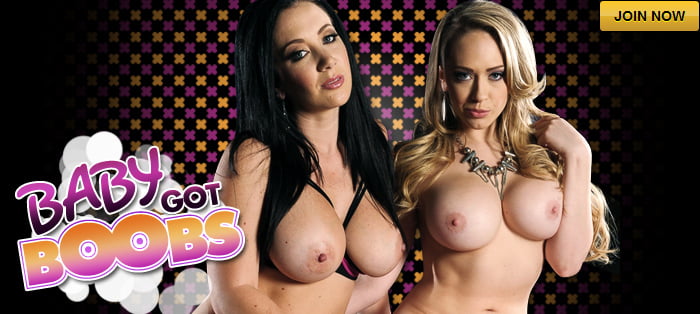 Mandy Muse has been blessed with the greatest pleasure known to man, her ass. Once you have anal sex with her, you are hooked for life. Mandy has been using her gift to extort men all over the country until she was finally caught. Xander has been ordered to guard her the night before she is sent to a high security prison. His boss warns him not to be tempted to sample the ass or he will be fired. After securing the room, Xander stands stoically as Mandy tries to seduce him with her giant, bubble butt. Xander can't hold out for long. He unlocks the butt plug in her ass and slides his throbbing cock inside Mandy's tight ass!
Kat Dior is trying to introduce her skeptical husband to tapas, but unfortunately for them, their bumbling waiter, Jordi, is completely hapless. Even worse, Kat's perpetually busy husband is glued to his phone despite them going out for a rare date night. After a series of serving misadventures, a dish doesn't sit well with Kat's husband, prompting an extended trip to the bathroom. This allows Jordi to bring Kat a special platter that nearly makes her jump out of her chair. But when Kat takes an extended look at Jordi's cock, she sees an opportunity to satisfy her insatiable appetite for anal sex!
Danny D is on the hunt to buy a new home and a realtor is has just the place for him. The only problem is, the previous owners were murdered in the house. Danny D is not a superstitious person and decides to purchase the house. He spends the night in the house and strange things begin to happen. He learns that the house is haunted by a woman with a giant bubble butt who needs her ass stuffed. The only thing that can end the haunting is Danny's juicy cock up her ass!