Latest Updates from Brazzers (Page 147)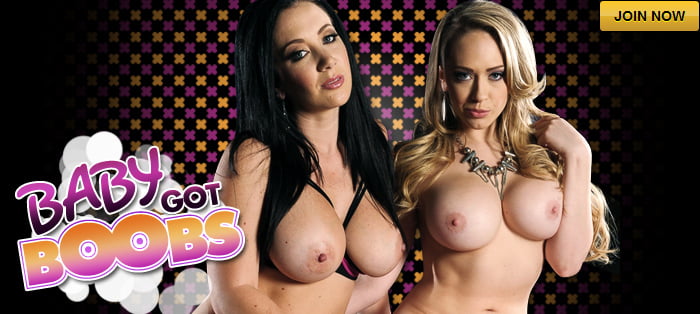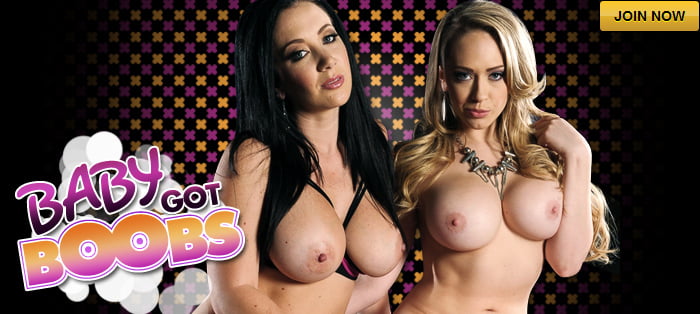 While exploring her family's new home Candee Licious discovers a dusty old book and learns of the legend of the Dick Fairy (Chris Diamond). According to ancient lore, all Candee has to do is put a dildo under her pillow and the Dick Fairy will come in the night to give her a proper fucking with his massive magic fuck stick. Later that evening, Candee discovers that the man matches the myth as she takes the most ferocious fucking of her life.
Whenever Phoenix Marie goes to the doctor's office she expects nothing less than a thorough examination, so when shy young doctor Dani Daniels offers Phoenix a check-up, Phoenix is quick to take control of the process. You see, Phoenix demands that her doctors pay special attention to her fat tits and wet pussy, and if that means Dr. Daniels having to go three fingers deep, then you can bet your bottom dollar that's what Dr. Daniels is going to do.