Latest Updates from Brazzers (Page 180)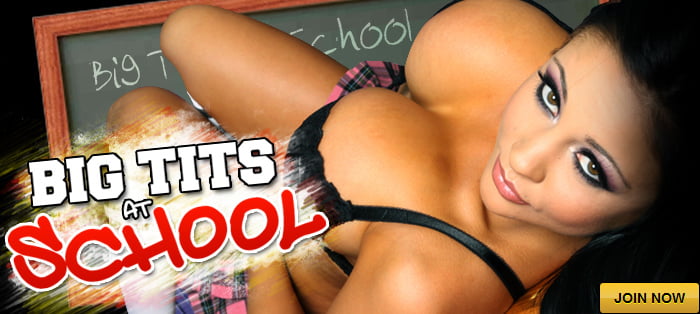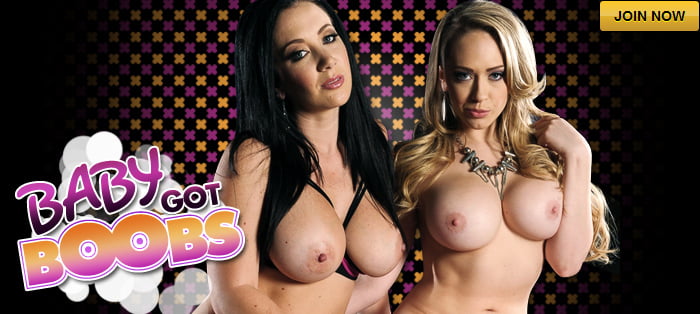 Lezley is a ruthless bitch of a landlady and constantly harasses tenant Keiran. After barging in on him while having sex with a girlfriend, she swears to evict him. Instead of working out months of unpaid rent, they reach an agreement where if he fucks her like she's never been fucked before, she'll call it even. Not only is Keiran confident he could do that with his big fat cock, he GUARANTEES her she will be asking for more once they're done.
Mr. Peterson always invites his employees over for dinner, whether he wants to or not, leaving the job of entertaining to his hot wife (Satin Bloom). The small talk might be awkward, but Mrs. Peterson proves to be a much better host than her asshole husband, offering Roberts (Cage) a blow job under the table. She may not speak much English, but this Euro wife can sure communicate her erotic intention to fuck behind her horrible hubby's back, taking Roberts to the couch and spreading her legs wide for his big dick. For dessert, she serves up her big juicy booty, letting him fuck her tight wet pussy until he's had his fill. Will Roberts get a raise AND a sexy slice of his boss's wife, or will he be sent packing, wishing he kept his cock in his pants?