Latest Updates from Brazzers (Page 193)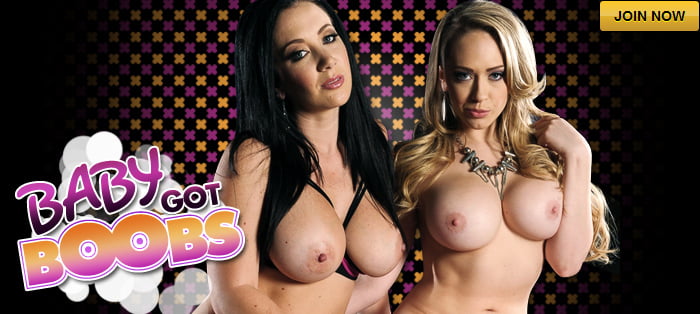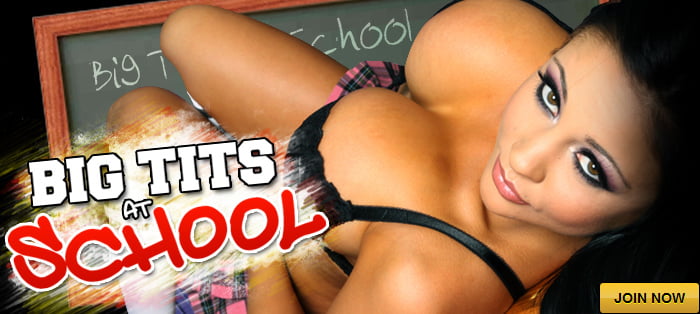 When a young couple moved into her neighborhood, Darling Danika didn't waste any time getting to know them and doing her sales routine. With dozens of silky smooth pieces, Danika showed Johnny's wife all the lingerie she had on sale, drawing Johnny's eyes to her tits and ass. When she finally got him alone, Danika reached straight for his big cock, taking it out of his pants and slowly stroking the shaft. Much later, when his wife turned down his advances, Johnny gave Danika a call, hoping she might use all her slutty skills to drain his balls. Darling raced over and crammed his penis in her mouth, sucking him like a pro. Watch how their affair culminated in a sexy daytime fuck, as that Milf came by in sheer lingerie to get her snatch pounded hard.
If Alexis Malone's husband wanted to keep her faithful and happy, maybe he should start by being kinder to her. When he pushed her away, Alexis went running to the exact place her husband didn't want her to go: to the park where strangers meet up for anonymous public sex. Alexis chased down the guy she saw fucking a random broad the day before, and seduced him into nailing her up against a tree. Right there in the wide-open air, Alexis two handed the shaft and pushed it to the back of her throat. The thrill of cheating got Alexis's pussy so wet, and the sheer erotic naughtiness of outdoor fucking made every thrust slam home that much sweeter.
Jayden Lee's boyfriend loves her tight booty and big tits, but trying to tear her away from her video games long enough to fuck him is getting harder and harder all the time. So when he gets home from work one day and she won't put down the controller long enough to give him a little satisfaction, he starts eating her tight Asian pussy even though she's still playing! She's such a hardcore gamer that she doesn't even put down the controller while he's making her squirt and fucking her in her tight ass!