Latest Updates from Brazzers (Page 25)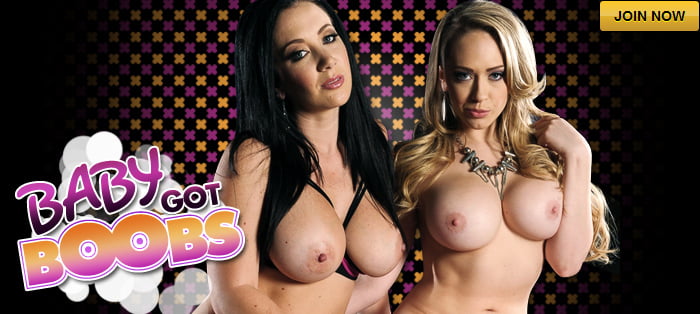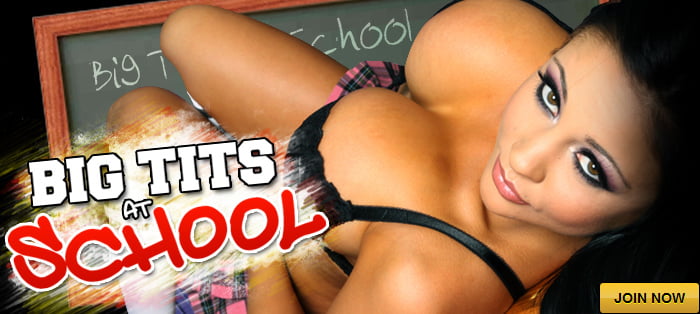 Crystal Rush goes shopping for a new bikini and Oliver Flynn is more than happy to help her. She takes a handful of different pairs and goes to try them on. While Crystal's changing, Oliver can't help but peek in, he pulls the curtain aside and gets an eyeful. Crystal is blissfully unaware until she finally notices him and is startled. Oliver apologizes, not wanting to get in trouble, but Crystal doesn't seem to mind and pulls him into the changing room so she can get her hands on his juicy cock!
Tina Kay puts herself on display for Danny D with a sexy serving of sushi on her naked frame. Danny has a few bites while he admires and teases Tina's body, running his chopsticks across her perfect pussy lips before he dives in for a taste. Tina oils herself up, and when she feels Danny's massive cock inside of her, she finds herself craving a snack of her own!
Nicolette Shea is fed up with her car's mechanical problems, and even more upset that her husband can't seem to fix them. They enlist the help of their neighbor, Michael Vegas, who knows a thing or two about cars, but when he arrives, he's far more captivated by Nicolette's tits and ass than the vehicle. Nicolette quickly makes her intentions known, using any obstacle she can find, including the car, to covertly blow and fuck Michael right under her oblivious husband's nose. Even if her mechanical issues aren't resolved, Nicolette's soaking wet pussy gets the hump-start she's craving!