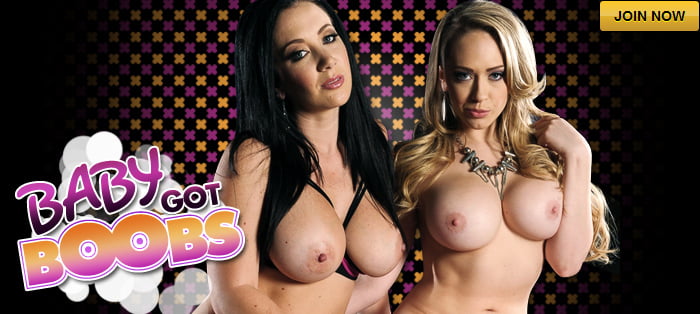 Released : March 7th, 2007
Tags : Blonde, Threesome, Big Tits
Wow! There's nothing like having two young hot busty blondes in your bedroom! This is why we called up Carly Parker and Tiffany Price to give us a double dose of huge tits!!! So after they talked for a bit about their personal lives, they were finally ready to start fucking! These fucking horny little sluts couldn't keep their hands off each others busty boobs as they each took a turn at that big hard cock! By the end, they were begging for a nice big load, and Carly ended up being the lucky one to get it right in the back of her throat!!!