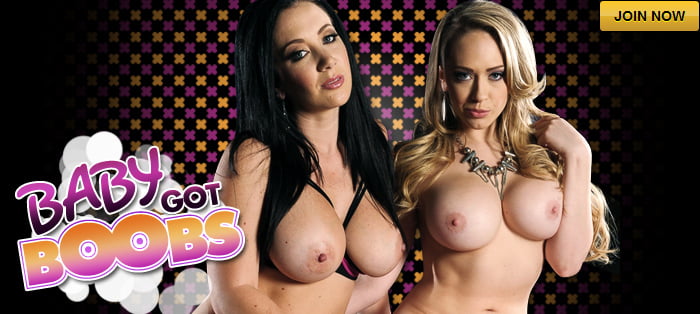 Released : June 6th, 2007
Tags : Gonzo, Black Hair, Big Tits
You know what they say about french girls... They're horny as fuck and LOVE sucking cock! Straight out of the streets of Montreal, Quebec, this young french whore gets ripped apart by our boy Andy and totally LOVES every second of it! Her massive tits bounce as she's getting pounded from behind and while she's riding the cock! We couldn't ask for more from this fresh little slut out of french town!