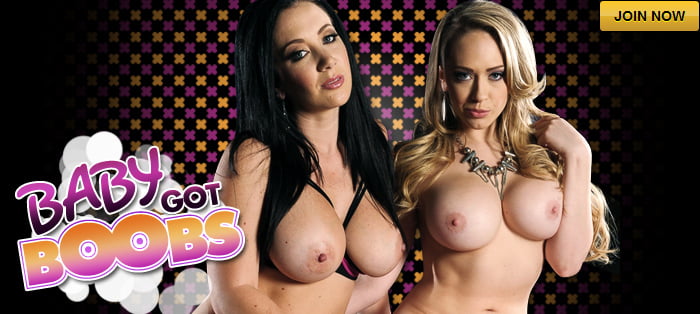 Released : November 29th, 2006
Tags : Gonzo, Lesbian, Teen, Natural Tits, Huge Tits, Brunette, Black Hair, Threesome, Big Tits
Wow. We were so happy with Whitney and Natashas performances, that we decided that it would be awesome to bring these two busty teens back...at the same time!!! They were both really excited to show off those amazing DD tits! They got even more excited because they were about to get a really hard fucking! Andy came in and couldnt help himself once he gazed his eyes upon not one, but two sets of giant mellons...