Latest Updates from Brazzers (Page 9)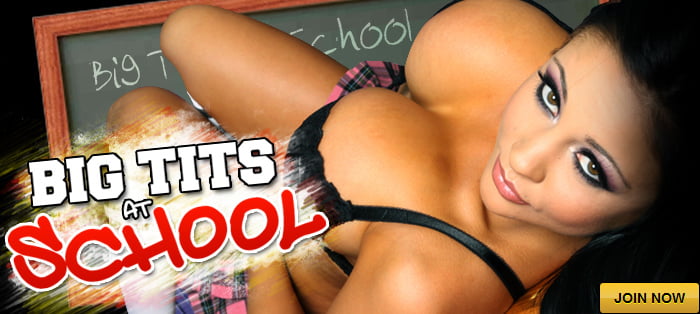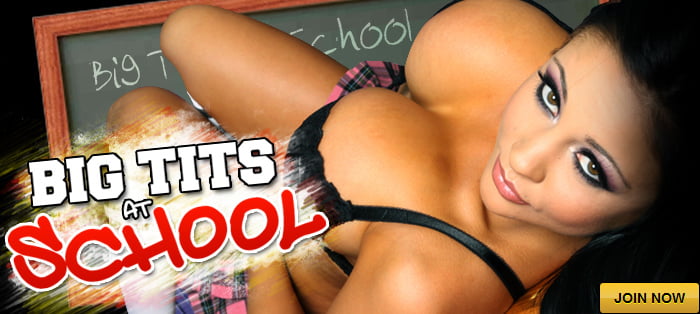 Chessie Kay is a renowned theater starlet who's relaxing backstage after an intense performance. For Chessie, the best way to unwind after the pressure and scrutiny of being under the bright lights is to masturbate, which she does in front of her make-up mirror. When her co-star, Keiran Lee, walks in on her, Chessie takes the opportunity to have him go down on her; however, Chessie's devoted husband soon knocks on her door with a bouquet of flowers, and Chessie guides Keiran behind a clothing rack to hide. After nearly getting caught, Keiran uses his massive cock to help Chessie relax – and climax.
Ariella wants to watch the big game with her husband and his buddies, but there's no room for her on the couch. Determined to get in on the action, she takes a seat on her husband's friend Charles' lap – needless to say, Charles instantly gets hard. Ariella is shocked at how big Charles' cock feels, and decides to tease him a bit by grinding into his lap. She gets so turned on she sneakily frees his cock from his pants, slides it in her pussy and fucks him right beside her husband!
Jasmine Jae is a high-powered prosecutor who has shown up to court for a major trial, but first she has to go through a metal detector. Dressed in her stockings and short, tight skirt, Jasmine cuts the perfect picture of professionalism – that is, until she sets off the metal detector multiple times. Security guard Markus Dupree commiserates with his partner about what to do, and Markus is eager to take the lead once Jasmine's ass turns out to be the area that keeps setting off the detector. Upon closer inspection, Markus is stunned to find an inserted butt plug in Jasmine's ass, leading to some wild anal fucking. It turns out that justice isn't blind when it comes to contraband butt plugs.