Latest Updates from Brazzers (Page 13)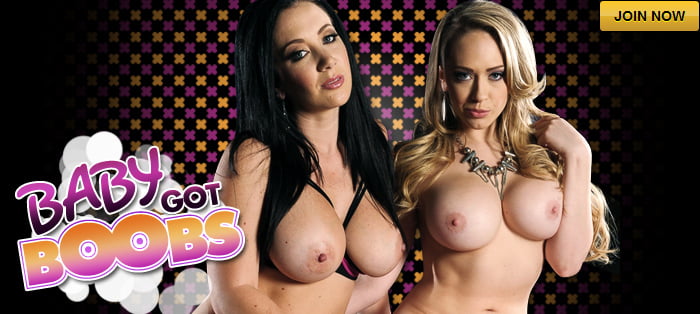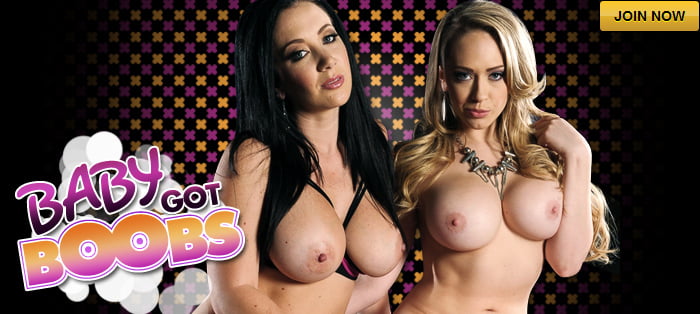 Tommie Jo's husband is having trouble getting it up and Tommie is desperate for some cock! Luckily a travelling salesman, Kerian, shows up with the perfect remedy, his patented Cock Tonic. Tommie is suspicious of Keiran and doesn't believe that his Cock Tonic will work. She demands a demonstration which Keiran is all to happy to oblige. He pulls out his giant cock, applies a few drops and has Tommie jerk him off, rubbing it in. Presto! It works like a charm, almost too good, Tommie can't keep her mouth off of his throbbing cock. Tommie gives Keiran a sloppy blowjob and is almost caught by her husband. Thankfully, he's only come to tell Tommie that he is going out for a walk, leaving the two alone to give the tonic a real test!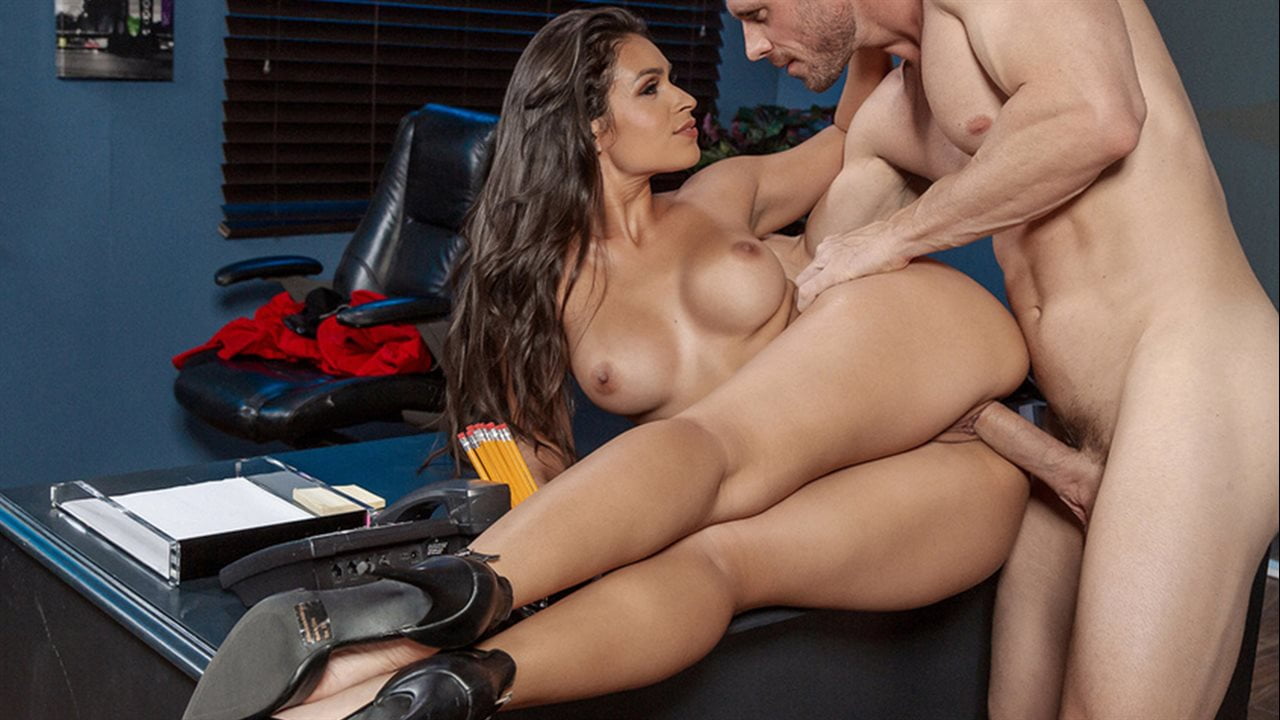 Katana Kombat is once again working late at the office. She's lonely and horny, so she calls her out of town husband for some kinky phone sex. Johnny Sins, the office custodian, enters Katana's office for the usual clean up, not realizing that Katana is masturbating behind her desk. Upon noticing what she's doing, Johnny attempts to leave, but Katana instructs him to stay and finish the job. Johnny can't help but watch the boss getting naughty on the job while he struggles to focus on cleaning her office. Katana, craving more than just long distance sex, shoves Johnny's face in her pussy and has her custodian finish another job for her: giving her the late night dicking she's been craving!
Gabriella Paltrova and her boyfriend rob a bank with the help of Michael Vegas. They return to a hotel to divvy up the cash, offering Michael a tiny cut. Michael becomes furious and demands more money and they erupt into an argument. Gabriella tries to diffuse the situation and sends her boyfriend out to pick up some ice so they can pop some champagne. Once he is gone, Gabriella puts Michael's hard cock in her mouth and gives him a sloppy, wet, blowjob. Gabriella's boyfriend returns and catches them but she pulls a gun on him and orders Michael to tie him up. Now with the boyfriend tied up, Gabriella and Michael give him a show, fucking a sucking in front of him as he watches, helplessly.