Latest Updates from Brazzers (Page 16)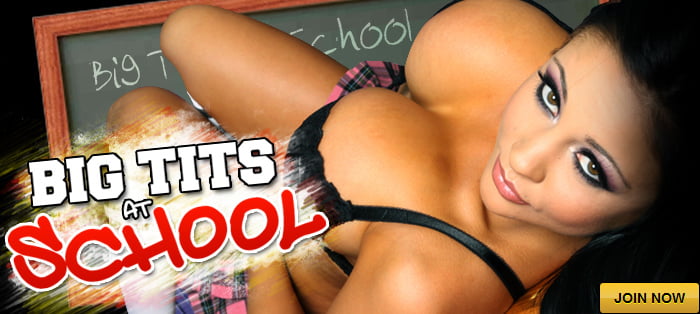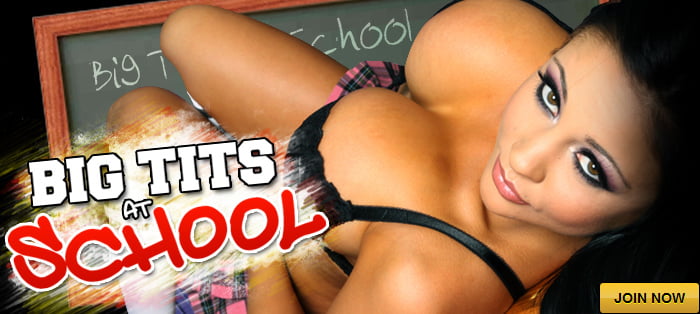 Elsa is having a hell of a time keeping her boss, Katana, happy. Elsa has only been her assistant for a couple of weeks but she always seems to do everything wrong. Katana has finally had enough of Elsa's bumbling and decides to take matters into her own hands - by showing Elsa some discipline. Katana has a way of correcting bad behavior that she thinks Elsa may enjoy.
Bridgette B's husband is a shiftless, lazy bastard who'd rather stay home from work than provide for his beautiful wife. When his younger boss Bill Bailey shows up looking for him, Bridgette decides to teach her husband a lesson by fucking Bill in the living room while her husband listens helpless around the corner.