Latest Updates from Brazzers (Page 18)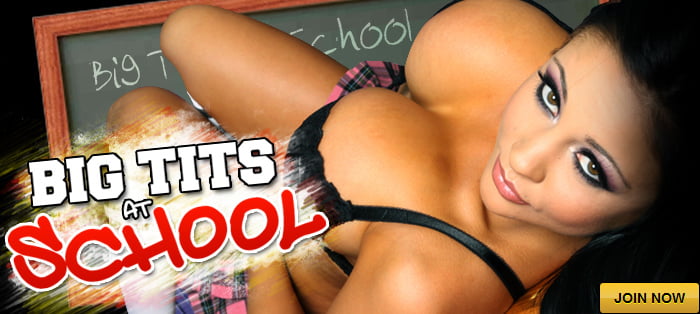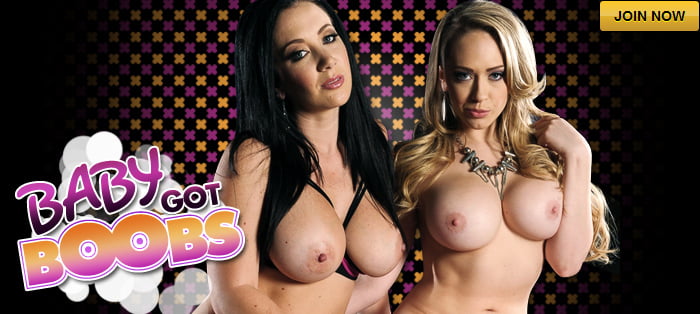 Keiran Lee, a wealthy financier, has come to a renowned art dealer's house to conclude the purchase of a rare life-sized sculpture of a woman. As Keiran examines the piece, he can't help but remark on its sexy realism. Encouraged to touch and probe the sculpture, Keiran is stunned when it winks at him. After regaining his composure, Keiran sits down to finalize the deal, only to realize that the statue has again come to life in the form of Alessandra Jane and is sneakily teasing him. After narrowly avoiding detection when Alessandra sucks his cock, Keiran is finally able to explore every inch and orifice of his masterpiece, including Alessandra's perfect round ass. Once their anal romp is over, Keiran's left wondering if it was pure fantasy – until the art dealer returns and notices that the integrity of his sculpture has been compromised!
When Gracie shows up to rich bitch Amethyst's house to clean, Amethyst is anything but pleased - she expected her regular cleaning guy, not some amateur who can't seem to be anything right. When she catches Gracie spying on her having phone sex with her boyfriend, Amethyst has an idea - maybe she can find a use for this mischievous maid after all.
Vienna Black's husband can't understand the source of her fluctuating moods, so he's booked her a Reiki massage, a technique that's supposed to harness the healing properties of universal energy. After Vienna gets rudely interrupted by her husband while luxuriating in a sensual bubble bath, where she was soaping her tits and masturbating, she opts to take out her frustration with her hapless husband by teasing her hunky masseur, Kyle Mason. Sensing Vienna's negative energy, Kyle has her strip naked. A slow tease ensues under Vienna's husband's paranoid gaze, but once Vienna and Kyle finally get some alone time, Vienna gets her body oiled and pussy thoroughly stimulated!