Latest Updates from Brazzers (Page 19)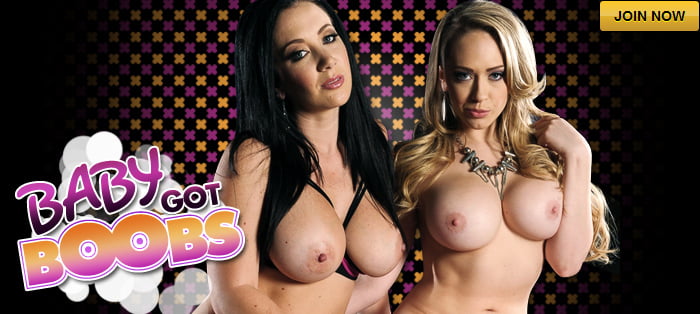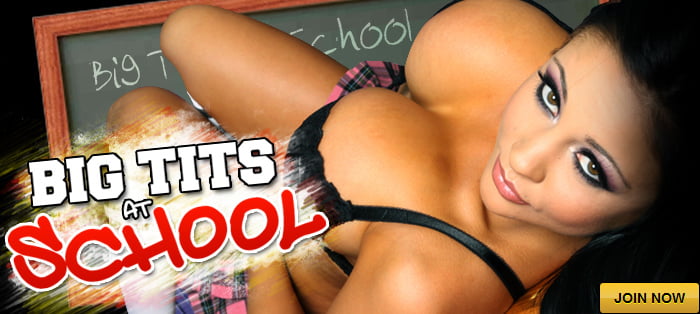 Katana Kombat is just looking for some peace and quiet while trying to get her work done at home, but her roommate, Xander Corvus, spoils her plans, blasting music in his bedroom. Katana threatens to knock down his door if he doesn't turn down the volume, and when Xander ignores her, she does just that! She also stabs his amplifier, ensuring he won't be making any more noise. Xander looks to teach her a lesson, spying on Katana in the bathtub, but that plan backfires, or does it? Katana chases him out and puts him to work, making him do the dishes while she has a little fun stroking his cock before she has him fuck her in every which way with it!
Keiran Lee wakes up in the hospital and is shocked to find his cock bandaged up. He has flashbacks of a sexy work encounter, but tells his wife he must have amnesia. Thankfully, sexy nurse Jasmine Jae is there to take care of him. Jasmine gets Keiran's pesky wife out of the way long enough to run some specialized tests on his hard cock!
When the stunning Lauren Philips' husband goes missing, homicide detective Michael Vegas pays the potential femme fatale a visit for questioning. It doesn't take long for Michael to suspect that Lauren is the prime suspect, and once he tells her that, she breaks down in his lap, confessing that she has a dark secret. She explains that she has a love for BDSM sex, and when she decided to surprise her conservative husband by handcuffing herself to the bed in their newly decorated BDSM bedroom, he left her and never returned. Detective Vegas requests to see the room, for evidence of course, and as soon as Lauren has him inside, she seduces him and the two have intense, kinky sex. Is that the only secret Lauren is hiding, or does she have another surprise in store for the suspicious detective?