A huge fan of all things sporty, this all-American girl loves walking around her house barefoot in cutoff jean short shorts and a baseball hat. Our energetic Aquarian would be comfortable as both starter and star cheerleader for her school basketball team. Bella also confesses to being a girly girl, and blames her Valentine's Day birthday for her obsession with the color pink. Personally, we're fans of her pretty pink pussy and tight athletic body (and the pattern of freckles above her belly button drives us crazy). Formerly known as Nikki Anne, our Scottsdale sweetheart has made a name and place for herself in the porn industry, and we hope she plans on sticking around for a long time.
Latest updates featuring Bella Cole
After missing her bus, Bella decides to walk home. Her luck improves when James stops his car and offers her a ride. Bella is turned on by fast cars and can't resist taking James up on his offer. After a little bit of speeding puts Bella in the mood, she brings James back to her house where she shows him how she "drives stick".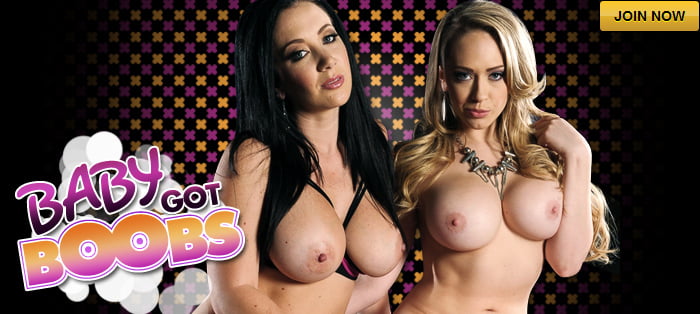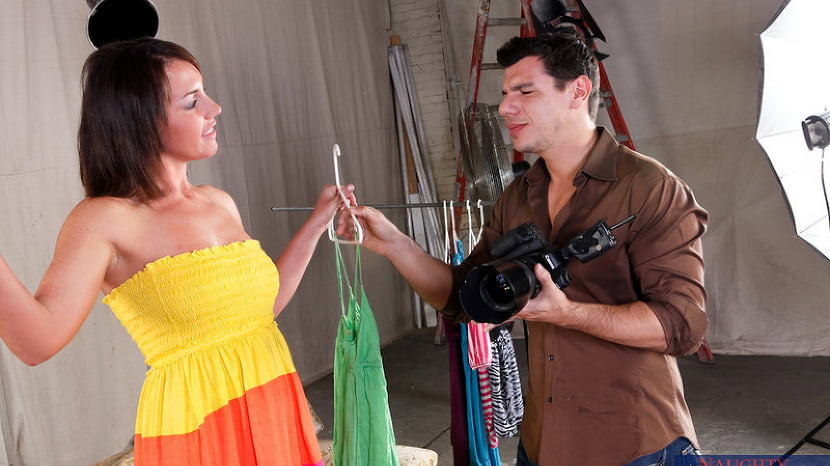 Denis is doing a fashion shoot with Bella, and has been getting more and more turned on while photographing her. Suggesting she change into a new dress, and that she may as well do it in front of him on set, for convenience sake of course, she get's a little shy, and also inquires about him being married. Hey, he's Italian, so no worries right? With the strobe lights flashing Bella takes her own shots as Denis artfully seduces her.