Latest updates featuring Bella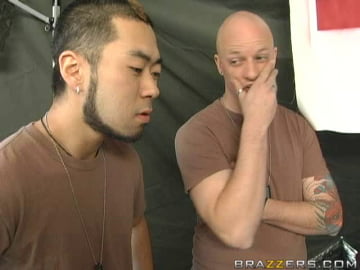 29th August
- Bella is training to become an army medic. The only problem is that she is way too soft. She not only bandages the patients up but she soothes them by
touching their skin, running her fingers through their hair, etc. Lead officer, Scott thinks she?s doing it all wrong. There is no time to waste when in the field. She?ll either get herself killed or take too long for the other patients that may need her. Bella shows her lieutenant the error of his ways. That sometimes a gentle touch is all you need to get these men going again.
...Read More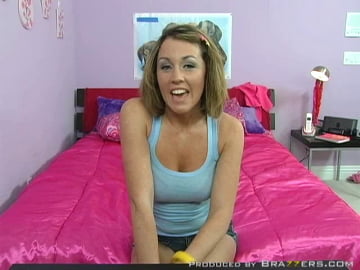 3rd March
- Bella is a Big cock Hunter. For weeks she has been updating her journal blog about her adventures in finding the "Sasquatches of cocks". After 3 weeks
of searching in clubs, in the streets and on every campus she could find, she has stumbled upon on guy who claims that he has what she is been looking for. The wait definitely proved to be worth it!She tried to take every inch of his cock in her mouth and tight pussy!
...Read More