Picture this: a dimly-lit warehouse, 2 AM. Lights flash across the room, sweaty bodies grind in a sea of sweat and sexuality. Nobody is wearing much, which is the main reason you're here tonight. As the DJ drops the bass, the smoke parts, and across the room, you see a blonde MILF dancing seductively. You catch her eye, but can't stop glancing down at her big tits. Time slows as her hips sway sensually, her booty entrancing you until you're the only two people alive. She approaches you, and whispering into your ear, asks you if you'd like to find a more private location with her and her husband. Would you do it? Because that's Blake Morgan's favorite way to spend a weekend! She's life-long swinger, performer, and kinkster, and now Blake Morgan brings her dirty mind to Brazzers! Turn the lights down and the volume up, and enjoy her scenes today!
Latest updates featuring Blake Morgan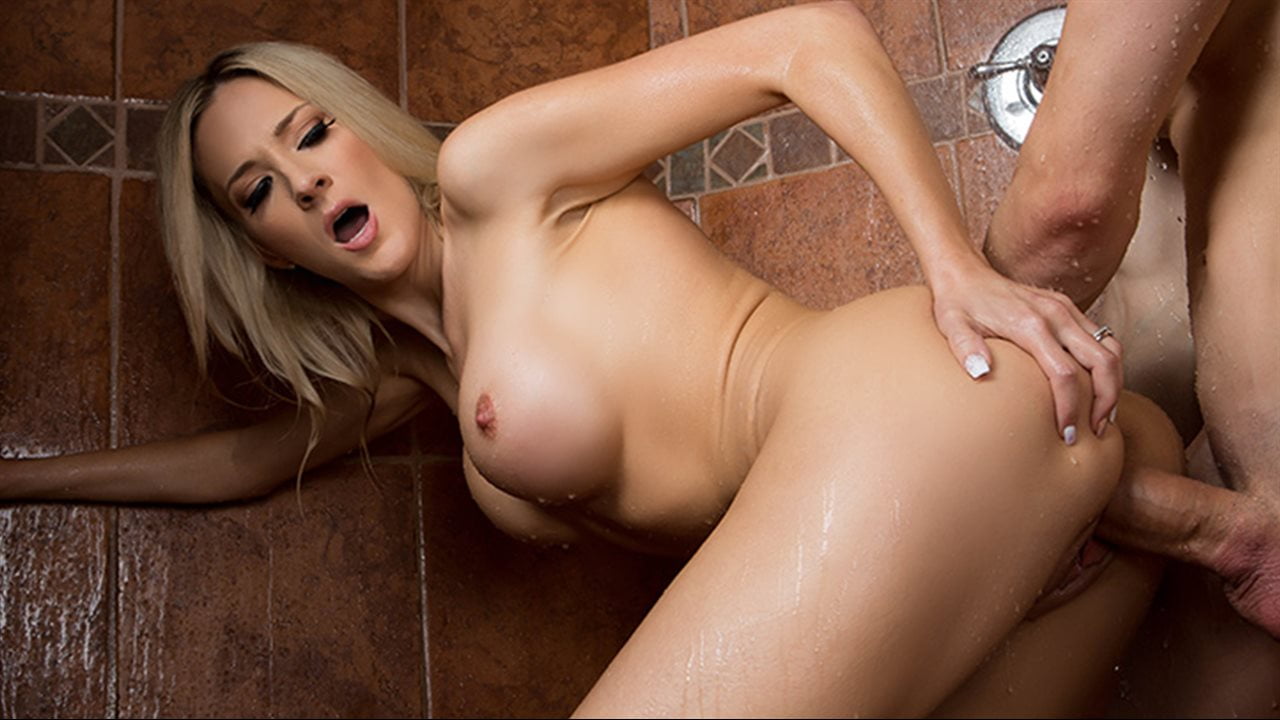 Blake is a sexy MILF doing her part to help the community by taking in a young hot baseball stud for the summer season, or at least that's what she says. Blake is actually a sex fiend who likes them young, hung, and full of cum and that's exactly what Alex D is. Doing her part, Blake feeds him, gives him shelter, and offers a little bit of guidance along the way—lucky for him her strike zone is ready for all his balls.