Latest updates featuring Brittany O'Connell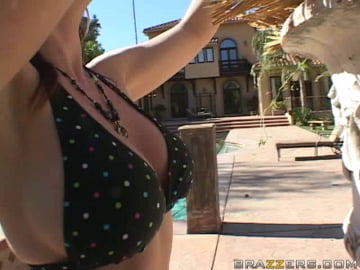 20th February
- Scott and his friend are being real peeking Toms when they spy on Brittany, sun bathing with her top off... She won't be fooled for long though, 'caus
e when Scott gets deserted by his friend, he's all by himself to handle those juggs!!!
...Read More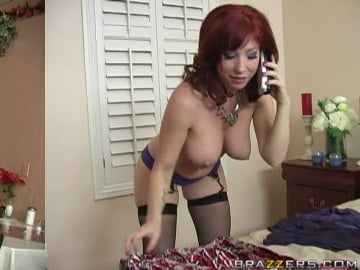 5th November
- Brittany wants a big cock ASAP! She goes on a blind date to a mexican restaurant but her date is annoying as hell. He wont shut the fuck up and all sh
e wants to know is if he has a big dick or not. When the waiter (Jordan Ash) finds out about that; he brings her the biggest burrito and beans shes ever had! And like every good milf does, she finishes every drop, no problem.
...Read More