Devon was born on March 28, 1977 in Allentown, Pennsylvania. She entered the industry back in 1998 and has done quite well for herself becoming one of the most sought after pornstar. Her spectacular breasts are said to be one of the best boob job in the industry. Devon is definitely risen when she appeared in the HBO series, Entourage, playing herself in the "I Love You Too" episode. She has also appeared in MTV's "Pimp my Ride". In 2006 Devon walked out on her contracts, claiming that she was tired of working for big adult companies and of being told what to do. In October of that year she signed a contract with Shane's World to appear in films and direct film scenes for the company. Her first film for Shane's World was released in April 2007, titled "Devon Does Baja".
Latest updates featuring Devon
Scenes from other sites featuring Devon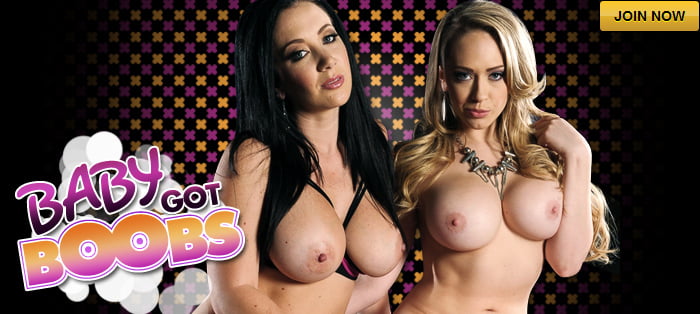 Before getting down and dirty, Devon takes a nice bath and rubs soap all over her gorgeous tits to prepare herself for a good fuck. Ryan comes into the bathroom and the two start fucking right there and make their way into the bedroom when Devon moans so loud the neighbors could hear her cum! Ryan lets go of his load right into her mouth and all...