Kiera King got her start in 2009 when dancing at a strip club's amateur night. Some mastermind took one look at her bodacious bod and knew it belonged in porn. She starting shooting just one week later and is now one of the most dedicated and hard-working actresses in the business. In her down time, Kiera enjoys writing and performing music and working out her gorgeous body. Always comfortable with her sexuality, Kiera lives to shock people, and loves to do anal or bondage scenes out of the blue to surprise her fans. Even though she loves getting herself off (especially with her Hitachi Wand), this Midwestern minx confesses that the first porn she ever watched was one of hers -- no wonder she's hooked.
Latest updates featuring Kiera King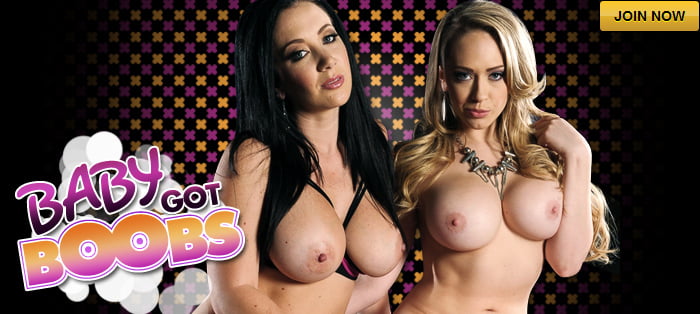 Kiara and Kiera are best friends who love to get really drunk at parties. The party they are attending this evening is extremely boring and none of the guys are sexy. To spice things up, Scott gets the girls to sing some karaoke and boy oh boy do they put on a show worth watching. Scott grabs the mic and sings a song that reveals that he has a humongous dick.