Super big titted blonde Nadia Hilton is the Hilton sister they never wanted you to know about. Her slim sexy body is topped off with the biggest tits you can imagine, and they bounce becomingly when she rides hard dick for the camera. Her gorgeous face has high cheekbones and crystal blue eyes, and is framed with her long, natural golden blonde hair. Nadia's high class good looks give her an undeniably posh feel, and fans always get a thrill seeing her get a little dirty and dishevelled. When you see that perfect snobby princess click past in high heels with a dog in her expensive purse, knowing there is a clip of her getting a load sprayed on her face is always exciting.
Latest updates featuring Nadia Hilton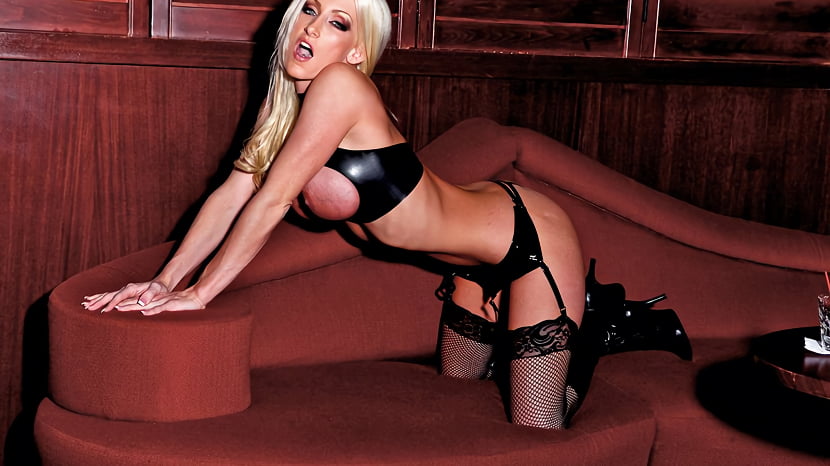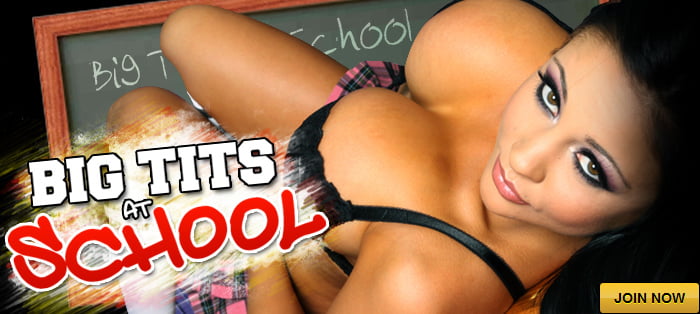 As Nadia enters her home and sees Ryan laid out on the couch asleep, she thinks he has over stayed his welcome. She calls her husband wanting to know why he has been there for a month when he only needed to stay for a week. It's his frat brother so he thinks that he can make an exception. Well Nadia hasn't been getting enough attention since Ryan has been there. Angry with her husband, she slips into some sexy lingerie and goes into the living room crawling seductively over Ryan. It looks like it's finally time for him to earn his stay!
I took the girls out to the local Theme Park near by. I haven't been here in a while. So we had fun walking around and riding and shit. On the way to look for the Gardens Nadia and the girls spotted two dudes taking pictures and well you know how these girls work, usually up to no good. We convinced them to show us where the Gardens were and then the girls took their tops off. Holy Shit! Man were we lucky nobody was walking around down here cause then shit got hectic
Nadia Hilton has never got along with her boyfriend's grown-up son, Danny, and now he's got some dirt on her that he knows his dad will not want to hear. It's rumored that Nadia is fucking some younger dude from the gym and Danny can't wait to drop that bomb and get Nadia out of his life. Before he can make a move, Nadia is well on her way to keeping Danny and his dad wrapped around her little finger...