Czech chick, Nikita Denise, is a MILF of note. Her numerous hardcore scenes have led to her amassing a huge and devout following. She's shot over 400 flicks, a good number of which include anal. Her ass is just fabulously fuckable and her other bits are equally delectable. Her husky voice further adds to her allure. Nikita emigrated to Toronto, Canada in 1998 where she began working as an exotic in strip clubs across the country. She started shooting porn two years later. She's won numerous awards for her work, most notably the AVN Award for Female Performer of the Year in 2002. Since 2006, she's also taken on directing, and continues to both perform and direct.
Latest updates featuring Nikita Denise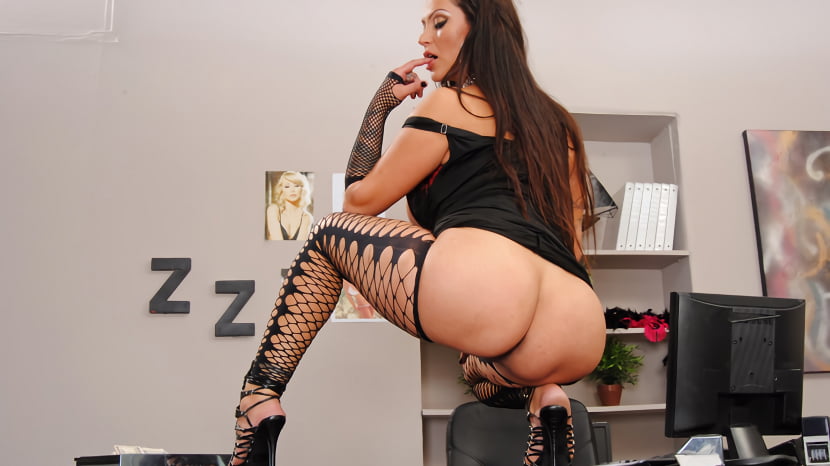 James runs the ZZ Gentlemen's Club and he has a top spot for one of his girls to fill in the schedule. Which ever girl gets the spot will be making some serious cash so they all want it. But none of the girls wants it more than Nikita, she's willing to do anything for the spot and James is going to make sure he he fills her tight ass before making his decision.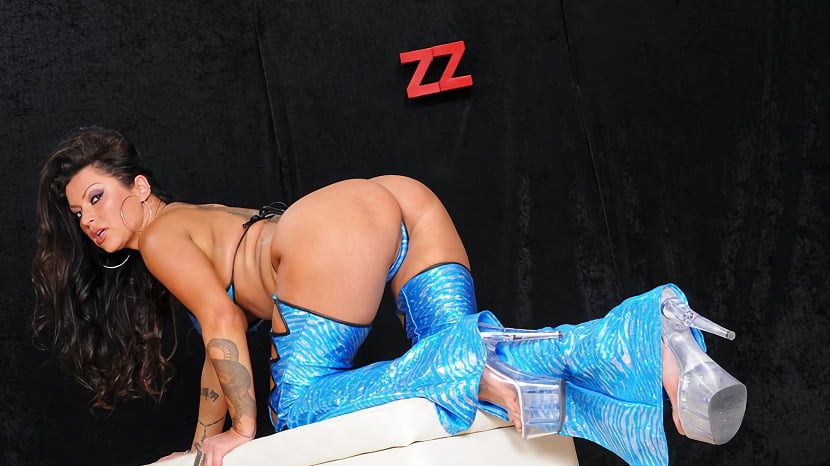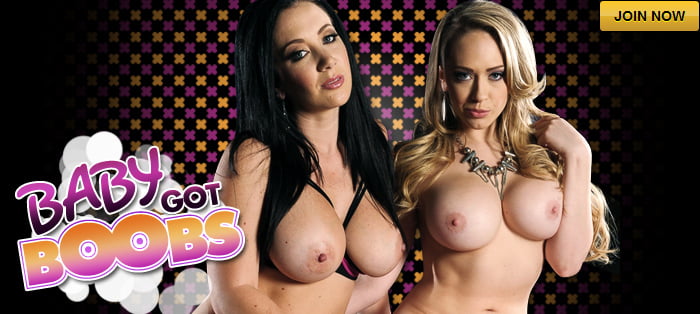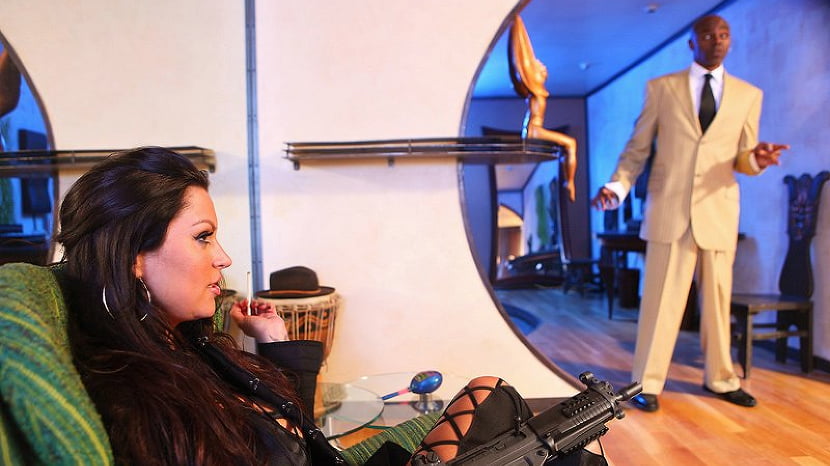 Nikita has been hired to take out Sean Michaels and succeeded getting into his house waiting for him. After noticing that he was not just like the average scum that she usually deals with, she decides to have a little fun with him first and fucks the shit out of him and cums a few times in the process.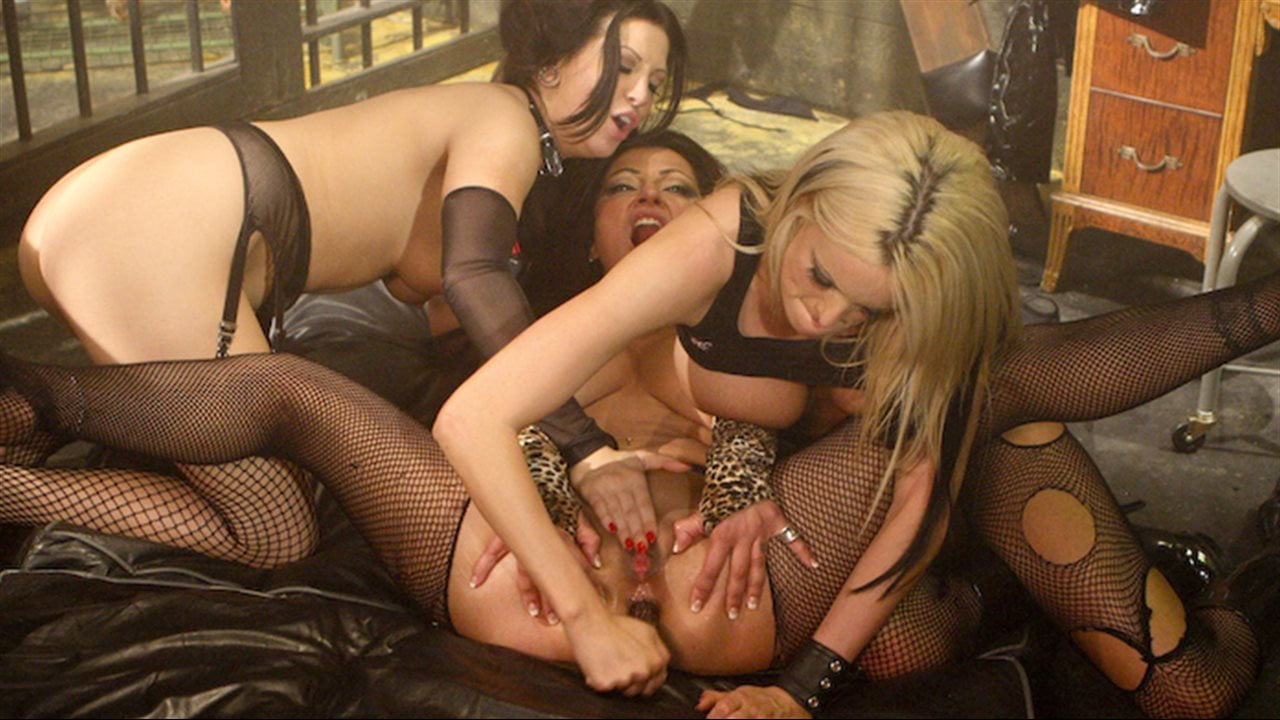 Reports of girls disappearing without a trace continue as rumors of a dark figure hiding in the shadows are whispered. ....Is there a psychopath on the loose or just urban legends or maybe something even more sinister prowling the night In the sequel to her award-winning movie "The Predator", Stormy Daniels reprises her role as a depraved collector of pussy with an insatiable lust for women. We pick up this twisted tale on Halloween night as a group of beautiful yet unsuspecting sorority girls are dared to enter a creepy circus sideshow museum. Little do they know that by accepting this challenge, they are walking right into the lair of the Predator and are about to embark on a night of debauchery filled with hardcore sex, anal assaults, and double penetrations.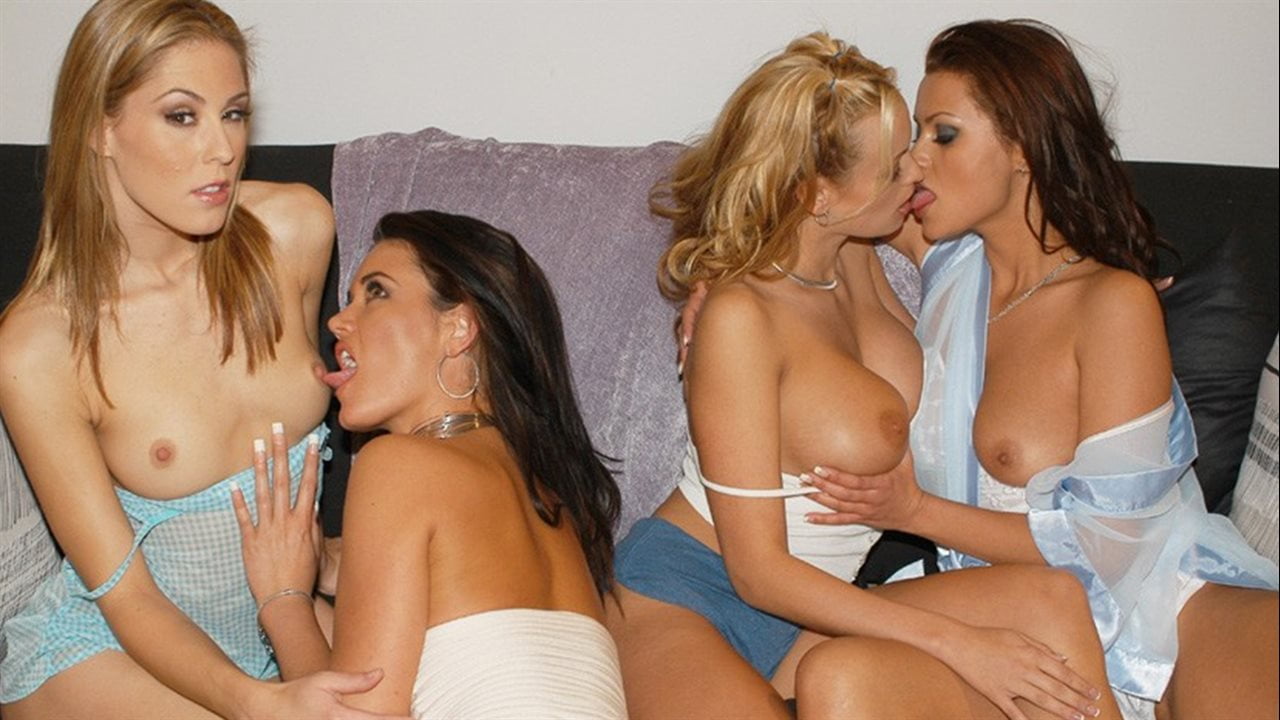 Meet Julie, a hardworking modeling agency assistant who is under appreciated and often ignored. One lucky day however, while on the set of a modeling shoot, a "star" model doesn't show up and the photographer (Claude) is at his wits end looking for a replacement. At that precise moment, Julie stumbles into the room and a supermodel is born! At first Julie is overwhelmed by all the excitement, but as the days wear on she really starts to get into the supermodel lifestyle. Soon, Julie finds herself also caught up in a whirlwind romance with Claude the photographer who "discovered" her. What Julie soon learns though is that in the modeling world, things are not always as good as they seem. Supermodel rule 1 to always remember: One minute you are in and just as fast you could be out. Does Julie really have the "look" to stay in modeling for the long haul Or is she just another overnight sensation that will just go out with the tide Is being a supermodel really all it's cracked up to be Find out in Skin Deep.