Nina Hartley was born on March 11th, 1959 in Berkeley, California. In 1982, during her sophomore year of nursing school, she started working as a stripper. In 1984 in her junior year she made her first appearance in the pornographic industry. She has acted in over 700 pornographic films over her career. She has also been the lead in over 400 of those films. Nina is a socialist and outspoken sex-positive feminist. She went on shows like Oprah and spoke freely about the pro-views of porno. She also speeks out strongly against illegal drugs in the industry. Nina Hartley has become one of the most enduring and recognizable performers in the industry.
Latest updates featuring Nina Hartley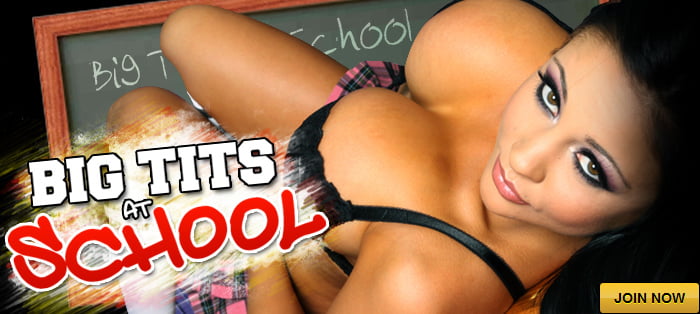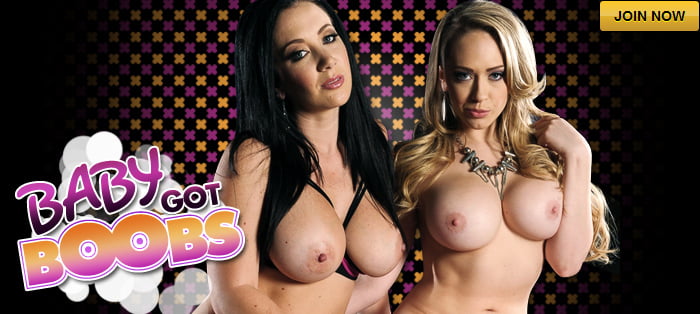 Two lovely sluts, blonde Jessie Volt and brown-haired Avril Sun, are out bicycling and stop to chat with studly black roadside laborer Kid Jamaica. Later, these sultry young beauties drill each other's asshole with dildos and probing tongues. The pervy worker peers through their window - he seems to have followed them home. Avril and Jessie invite Jamaica in so they can share his massive black cock in a filthy interracial three-way. He gets his huge dick orally serviced and reams the white girls' rectums to gaping. Kid makes the nasty cuties suck him ass-to-mouth and swap his gooey load.
Nina Hartley works close by where her son's friend Daniel lives, so she stops by to tell him that her son is going to be late, as they were gonna hang out. But she happens to hear Daniels' phone conversation with a chick who breaks up with him because he couldn't get it up. Daniel's embarrassed, but it just so happens that Ms. Hartley is a sex therapist, and has no problem at all helping a young man with sexual anxiety by working her magic to get his dick hard and in her mouth and pussy. The doctor is IN.
I'm xxx porn star Nina Hartley and I'm no stranger to making dirty, filthy interracial porn movies. I've fucked a ton of black guys in many interracial sex videos but today I got a young one with a cock I wasn't sure would fit in me. His name is Ice Cold and his black dick is so big it could be his third leg or even a belt. I wanted to make sure I would get ample time to slide it in my mouth hoping it would go past my tonsils but my gag reflex kicked in. Damn! I was so happy that he was hard the moment he dropped his pants which is a nice change of pace since my white male co-stars are as limp as a noodle and as wide as one, too. My white pussy got wetter and wetter as I sucked him so riding his huge cock was a given. He tossed me all around that sofa and shot a 2 foot cumshot which was as thick as a tidal wave. I knew Cougars like me love lots of cum but this was insane!